A musical diary: October 1961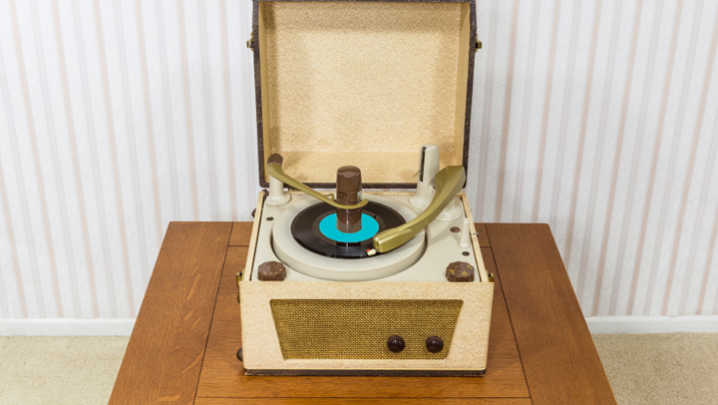 In October 1961….
John Barry visits Hollywood, USA, to discuss possibilities of composing music for movies.
Gene Pitney releases "Every Breath I Take", produced by Phil Spector at a four song session which cost a then unheard of $13,000; it features a grandiose falsetto climax which owes a great deal to Pitney's heavy head cold.
Brian Bennett replaces Tony Meehan as The Shadows drummer on the 6th
The 19th – Helen Shapiro has her second consecutive number one with her third single "Walking Back To Happiness". Helen was still a schoolgirl when it hit the top spot but left school at the end of 1961 to start work on the movie, It's Trad Dad, known in the USA as Ring-a-ding-rhythm. The movie was quite a standard bearer for British cinema and co-starred with Helen, Craig Douglas, and DJ David Jacobs, also featured such acts as The Temperance Seven, The Paris Sisters, Del Shannon, John Leyton, Gary U.S.Bonds, Gene Vincent, Gene McDaniels, The Brook Brothers, Chubby Checker, Chris Barber, Terry Lightfoot, and Acker Bilk.
Also on the 19th at the Litherland Town Hall, Liverpool, The Beatles temporarily join with Gerry & The Pacemakers to form The Beatmakers. Nine days later a customer walks into Brian Epstein's record Shop and asks for "My Bonnie" by The Beatles.
On the 30th, Phil Spector's new Phillies Label releases "There's No Other Like My Baby", c/w "Oh Yeah, Maybe Baby", by The Crystals and it reached #20. Barbara Alston on lead vocals originally sang an up-tempo version but Spector told them to slow it down and sing it in the dark and the musical genius produced a new hit sound. Other acts signed to the label include The Ronettes, Bob B. Soxx & the Blue Jeans, The Alley Cats and Darlene Love.
Released in the USA by the Detroit based Motown Record Corporation is The Marvelettes debut single, "Please Mr Postman" and it will be number one in the USA by the end of November. This wrapped up a spectacular year for the company after their first million seller "Shop Around" by The Miracles.
Ad. Article continues below.
Motown and its sister label Tamla had been formed in 1959 by Berry Gordy Jr. Gordy had produced more than 20 USA top 100 entries including Jackie Wilson's "Reet Petite", Marv Johnson's "You Got What It Takes", and Barrett Strong's "Money". Motown's year was rounded off by the signing of a gifted young blind singer/instrumentalist Steveland Judkins, only 11 years old and was scheduled to release his debut disc in the New Year under the name of Little Stevie Wonder.
Number one both sides of the Atlantic and top 10 in Australia is The Highway Men with "Michael". The song is actually an old 19th century slave song. They were a college band and included a college champion pole vaulter, a fraternity president, a campus radio sports reporter, and a Charango player. A Charango is a ten stringed Bolivian instrument made from the back of an armadillo!
The top 10 in Australia in October 1961
I'm Counting On You – Johnny O'Keefe
(Marie's The Name Of) His Latest Flame – Elvis Presley
Mexico – Bob Moore
Crying/Candy Man – Roy Orbison
Donald Where's Your Trousers? – Andy Stewart
More Money For You And Me – The Four Preps
Take Good Care Of My Baby – Bobby Vee
Michael – The Highway men
I'm Gonna Knock On Your Door – Eddie Hodges
You Must Have Been A Beautiful Baby – Bobby Darin
The number one in the USA for October 1961
Ad. Article continues below.
7th  Take Good Care Of My Baby – Bobby Vee
14th 21st Hit The Road Jack – Ray Charles
In the UK     7th  Kon Tiki – The Shadows
14th  Michael – The Highway Men
21st 28th Walking Back To Happiness – Helen Shapiro
Ad. Article continues below.
In Australia     7th 14th   I'm Counting On You – Johnny O'Keefe
21st 28th Mexico – Bob Moore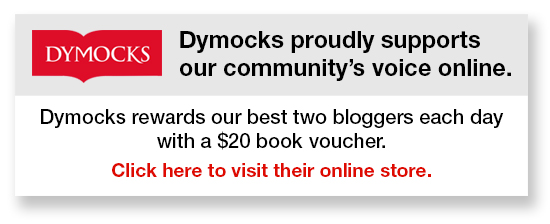 To write for Starts at 60 and potentially win a $20 voucher, send your articles to our Community Editor here.