Doing it like the Greeks!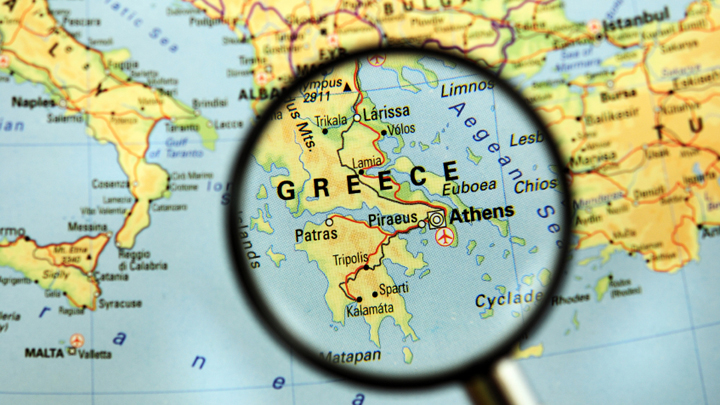 The Greeks are doing it again – first they invented democracy, now they're re-inventing and updating their precious gift. From the ashes of their basket case economy, they're showing us a new way. A way of the future.
I'm not really referring to the politics of the whole situation, but more on how the ordinary Greek citizens have taken matters into their own hands in order to survive. There's been an unprecedented coming together from all walks of life – lawyers offering their services free of charge to stop evictions, doctors running free clinics and utilising donated drugs, just about anyone and everyone helping with free soup kitchens, clothing, shelter – everything that it takes to survive in our world of 2015.
What we're witnessing in Greece is a strong upswell of community spirit dominated by volunteering which most societies wouldn't survive without, particularly theirs. This is the same empathy and concern that has been born in the past with wars and natural disasters. It's the feeling that maybe should come naturally to all of us all the time. It's a Zen thing.
And that brings me to us – we who may have feelings of uselessness and being ignored as we meander into retirement. The great unsung chorus of baby boomers. Maybe it's a good time to join in and learn from those who are already giving freely of their time and talents. Maybe now is a good time to brush up on our compassion.
There are huge existing needs out there already but, I predict, there will be many more to come. I don't think the Greek situation is a one-off. We're all feeling the rising winds of change in many areas – technology, climate, work, wealth, housing and retirement to name a few. Let's learn to accept change and look to others and see what we can possibly do for them. Let's be a bit less complacent and walk out the front door with the purpose of making today a bit better for someone else.
Ad. Article continues below.
Just like the Greeks are doing.
What do you think? should we be doing it more like the Greeks? What other societies are admirable? Tell us below.
If you'd like to write a blog for Starts at 60 – we'd love to hear your stories! See our guidelines here and submit your articles to us here.