A gentle reminder: What Christmas is really about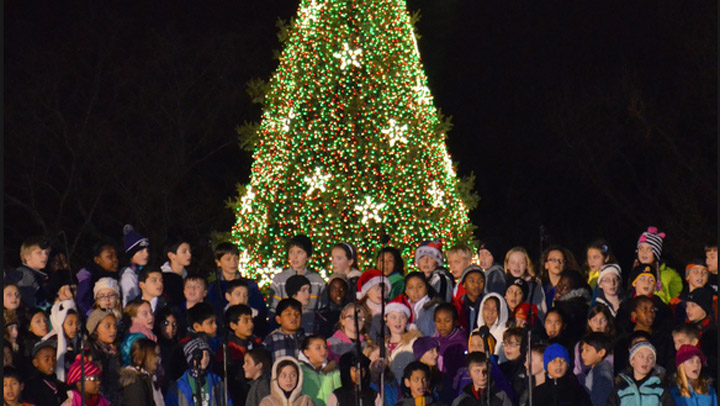 The hustle, the rushing, the spending and the outright commercialism that is 'in your face' at this time of year, depletes the true spirit of Christmas.
When you think about the meaning behind it, it seems very far removed.  With the tills jingling it can seem a cold hard business deal, with not much kindness or good will. So I would like to give some examples that might just help us to see the other side.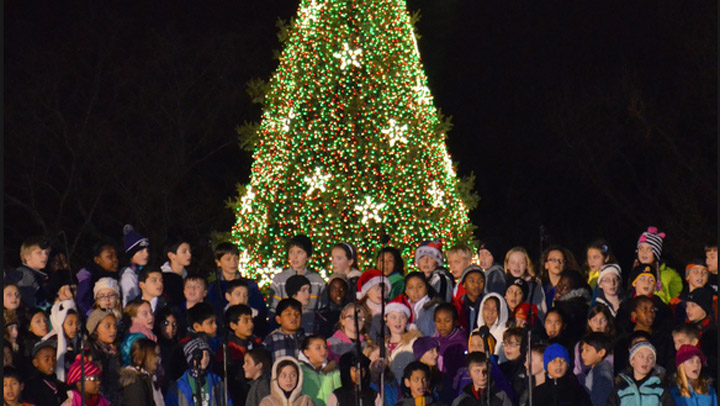 Ad. Article continues below.
We live in a town of about 2000 people, and one group always puts on a Christmas lunch for the loners, those who have no family close by. They put on the full meal with gifts and all the trimmings. A few dedicated helpers are there to make sure it runs smoothly. They sing carols together and generally enjoy the company. This group, of genuinely kind people, does this purely as a good will gesture, so they deserve all the support they can get.
The churches put on entertainment and food and in the park, anyone is welcome, all free!  The sound of carol singing echoes all over the town.   The local schools go and sing for the nursing home residents, and having been there as a staff member, I was always touched by the way those young faces affect the older people. It brings back memories of the days when they had children and is a wonderful connection for them. Some never see their own grandchildren.
I have friends who care for sick and abandoned animals, so they aren't forgotten either. They work for the cause all year, but need some funds to keep going, so buying a calendar or some cards helps the effort.
Some people mentioned they buy something practical for an overseas charity, like a goat, or some hens, or one friend I know sends sewing machines. The Lions group here was able to send a functioning baker's oven a few years ago. These are the gifts that make a difference, not for just a day but for the future providing work and money for the people there.
As neighbours we exchange small gifts in our part of the town. But best of all we try to have a get together where we bring along some home cooked food and share it. Sitting in the back yard having a yarn and putting the world to rights is a great way to spend time.
Ad. Article continues below.
We had the 'luxury' get together yesterday, we had saved to go to a special restaurant, and shared the lunch with good friends. It was fun, and just perfect to be together and celebrate surviving another year! We have all had our share of heartaches this year.
Being with family is important, and although it is what we would wish, it doesn't always happen. Our daughter is 12,000 miles away. The boys have lives that don't always make getting together easy.  With their other close family commitments they are already pretty flat out.  But we try to at least get one meal together, and it is precious time.
Some of the simplest plans have been the best, the year we all went camping, or the time we had a Christmas day set up in the garage because we wouldn't all fit in the house, all those special memories to look back on.
The service groups work all year to make life more comfortable for the local community and their Christmas parties for the children are great affairs with gifts for all and some yummy food. The spirit of giving, not taking, is alive and well, so just try to remember that when it all seems too much.  The really good people are still out there doing their best to make someone else happy
Not all of the things they do cost a lot of money. So that is the real message.  Taking a bus load around to look at the lights is a simple act and gives so much pleasure.
Ad. Article continues below.
Christmas lunch when I worked at the nursing home was very special, with all the staff pulling the stops out, we made sure it was the prettiest table, everyone was made to look good with a hair do and make up, or a smart outfit and the food was always beautiful. The downside of working was more than balanced by the joy of the day.
Have a great Christmas.
Do you take time to think about other, near or far, from you who may be disadvantaged at Christmas time? What do you do to contribute to the community?