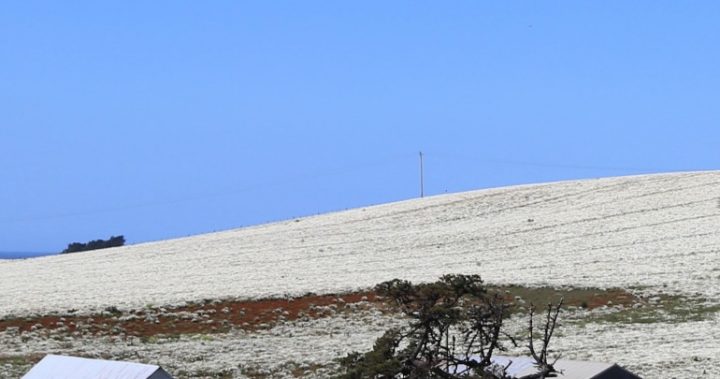 I know that's the title of an Erasure song but my little story has nothing to do with English synthvocals; it relates more to what one accepts as the norm.
Dave and Dulcie flew in from Townsville this morning and picked up their hire car ready to begin a five-day tour to see "all of Tasmania", but are they in for a shock!
A mutual friend and I had arranged a few weeks ago to pick them up and show them around our area for two or three hours before they set off for St Helens on the East Coast.
They are a totally delightful couple I've known for years but I must tell you right here Dave is far from the sharpest. A couple of years ago, when I was up that way. A Nambour friend had said something along the lines of "somewhere North of two planks".
It was a beautiful morning when we met them; bright, sunny and 17C, but there was a sharpish breeze. Their first words were, "Oh God it's cold!" and, as we drove around Devonport, The Bluff, Coles Beach, across to Ulverstone and back again, stopping to take a photo or 10, they must have repeated this four or five times. Nothing like making your feelings known.
Ad. Article continues below.
We drove back to Devonport along Forth Road and crested the hill near Lillico Road when I said, "Heck, Dave, you're right. Just look at the snow covering that hill!"
Dave looked across at me and said, "You kidding me…?"
I responded, "Mate, you're the one saying how cold it is."
Dulcie, in the back seat with my other friend, was squealing with evident delight. Neither of them had ever seen snow.
He asked, "Are you serious…?" and I cracked up.
Ad. Article continues below.
"Yeah, mate, serious about stirring you over how cold you think it is! That's a field of Tasmanian pyrethrum only a month or so from harvest."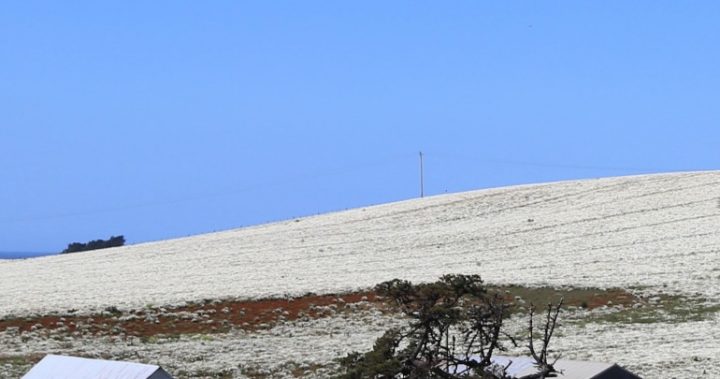 I won't repeat comments passed about smart people from south of the Tweed but suffice to say Dave reckons I need to be on the lookout when I head up their way about May next year. In the meantime, I've got five months of laughs over the field of snow.
Ad. Article continues below.
Do you have any friends like 'Dave'? Share your stories with us.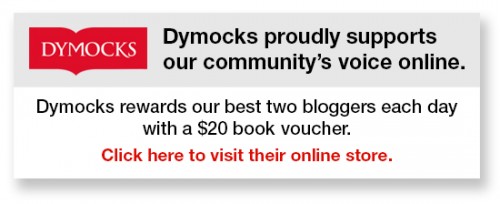 To write for Starts at 60 and potentially win a $20 voucher, send your articles to our Community Editor here.