13 for Thursday: Musical memories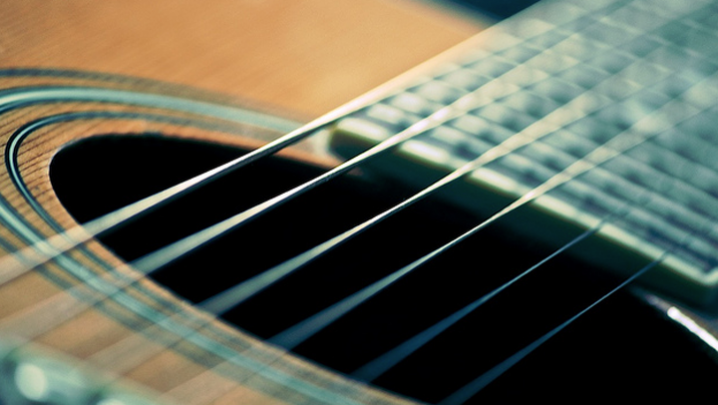 Music is a universal language, I love it all. If you have ever been moved by a fabulous choir, or brought to tears by a gentle guitar you will understand. Music can change your mood, bring back good times, and it certainly stirs those memories.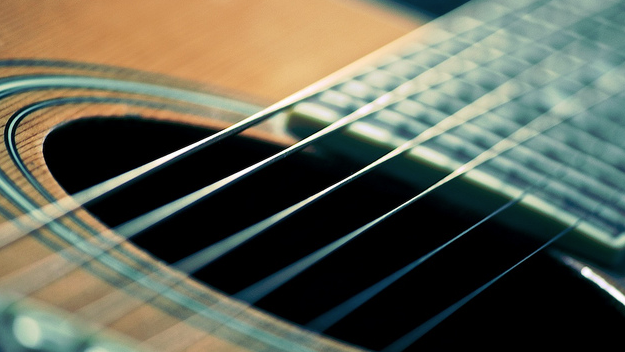 1. I was 11, and I heard this music, not the usual stuff Mum listened to, which was ballroom dancing tunes. I got close to the radio and found out it was called Traditional Jazz. From then on I was hooked.
Ad. Article continues below.
2. My second big experience came a few years after with "Rock around the Clock" Bill Hayley rocked the world with that new beat, and again I went along with it, played my record to death.
3. I wasn't wild about Elvis, but I liked "All Shook up" and "Love me tender" and sang along to it, and he was pretty hot and smouldering to look at, so I liked that!
4. Then when I was nursing at one of the hospital dances I danced to "Peggy Sue", I danced with a young cook all round the kitchens at 1am, so that was a memory I like to keep. Peggy Sue is still a favourite. I liked Buddy Holly, shame he had to die so young. So many of them did.
5. For a while music took a back seat as I had three babies rather fast. But when I did get out and have time to listen to music, or go to a party it was "The Twist", a short lived rage I quite enjoyed, I even had the figure to do it then!
6. "The Everley Brothers" and "The Kinks", a sprinkling of others then it was "The Beatles", for a few years they were commanding all the airways. My children grew up to their old records.
Ad. Article continues below.
7. By the late sixties I was into some wild stuff. Hendrix and Iron Butterfly, but there was also Glen Cambell and other gentle folk singers, like Peter, Paul and Mary, and Dylan.
8. I went wild for one particular record in the mid 70's "Alright Now" by a band called Free. It was perfect party dance music.
9. We loved and still love "Fleetwood Mac". They have endured. Music that spans decades.
10. "The Rolling Stones" Creedence Clearwater Revival", "Air Supply"…isn't it amazing they are still playing to packed halls, well two of them are.
11. Another beautiful piece of music is, "Bridge Over Troubled Water", still has it, after all this time.. and Eva Cassidy singing, "Fields of Gold", just heart stopping. I see the corn fields of Somerset when I hear it.
Ad. Article continues below.
12. I like some old time French artists as the language makes me go gooey. Piaf, and a few of the singers from the fifties. I can span all types of music.
13. So what is my taste now? Everything from jazz to blues, to the new singer Lorde, techno rock, heavy rock, …music is a universal language, I love it all.
14. Nothing romantic about the song we heard on our honeymoon though!! It was about a car, a nonsense song, called BEEP, BEEP…
Was there a very special record for you?