13 for Thursday: Ditzy things I have done when distracted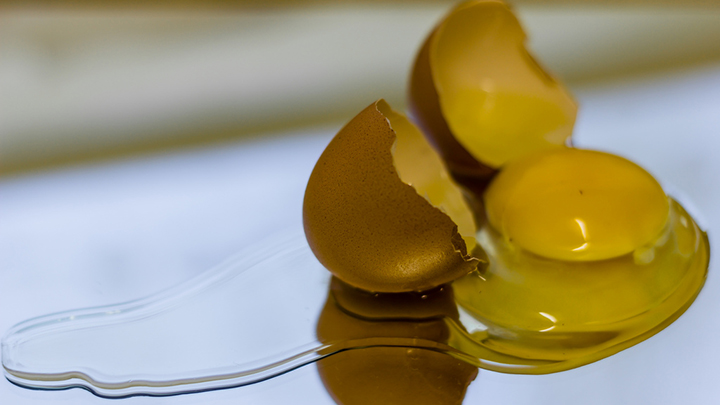 When there are just too many jobs and not enough time I have done some pretty ditzy things!
So, here is my 13 for Thursday, ditzy things I have done when distracted… Have you done a few of these too?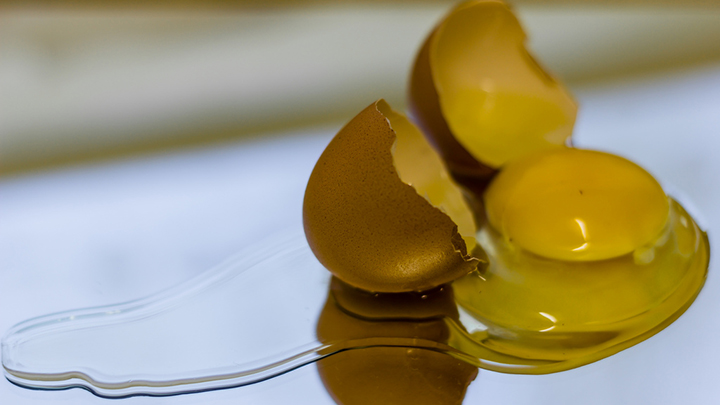 Ad. Article continues below.
1. Cooking at high speed I threw away the egg and kept the shell.
2. Wondered why the meal wasn't cooking on the stove top? Had put the saucepan on the wrong hot plate.
3. Replaced the ice cream into the fridge and the butter into the freezer. Not a good move.
4. Beauty at speed… I tried to put lip liner on my eyebrow.
5. Another beauty blunder, I thought I was so clever and could save time putting on my make-up while my husband drove us to a party. Oops hit a bump, mascara brush in the eye… not a good look.
Ad. Article continues below.
6. Rushing into a dark bathroom, started cleaning teeth with a gel for another part of the anatomy.
7. Sprayed hair with deodorant not hair spray!
8. Was about to spray fly spray into the fry pan, not oil.
9. Added salt not castor sugar to a crumble.
10. Tried to change channels with a mobile phone, TV did not respond, wonder why?
Ad. Article continues below.
11. Made a very solid lemon toffee when I forgot the marmalade…
12. Left a shopping bag on the kitchen floor and dashing about to empty it, I caught my foot in the handle. Epic fail! A trip to the hospital later I discovered I had broke a bone in my hand.
13. Lastly, and most recently…. When will I learn to copy and paste a page only instead of printing my entire  journal. All 54 pages of it….duh!
I'd love to hear if you have had some of these moments too?