13 for Thursday: Did I read that right?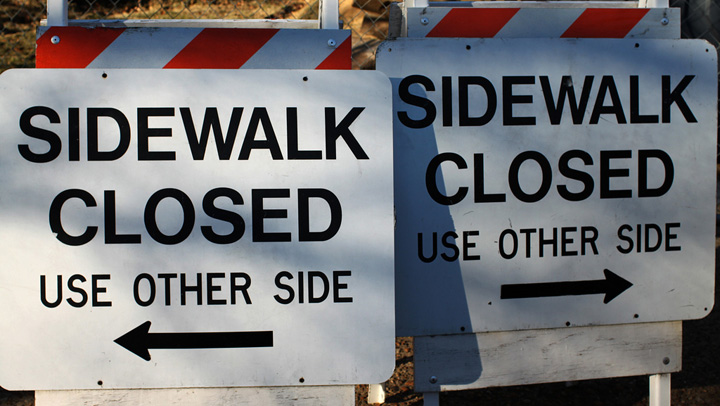 Have you ever come across a sign that just didn't seem quite right or that were so ridiculous that it had you in stitches!
Here is my 13 for Thursday, signs that need a second look! Maybe you have some to share too?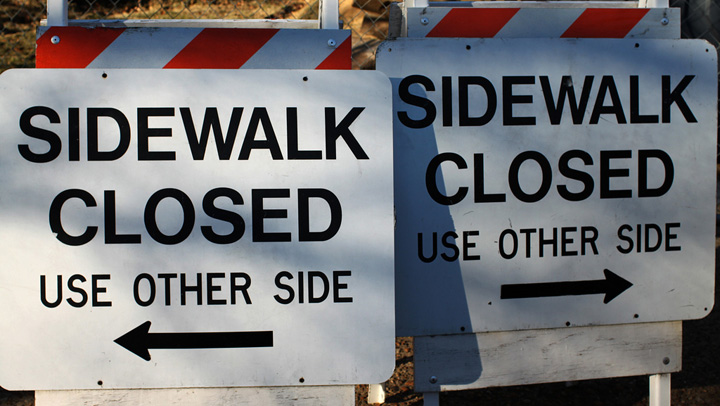 Ad. Article continues below.
1. "Toilet out of order, please use the floor below."
2. In a department store, "Bargain basement upstairs."
3. Office notice, "Would the person who took the step ladder yesterday please bring it back or steps will be taken."
4. Secondhand shop, "We exchange anything, bicycles, washing machines, etc. Why not bring your wife along and get a wonderful bargain?"
Ad. Article continues below.
5. A school office, "After tea break staff should empty the teapot and stand upside down on the draining board."
6. On a repair shop door, "We can repair anything (Please knock hard on the door – the bell doesn't work)."
7. Notice a farmer put up, "The farmer allows walkers to cross the field for free, but the bull charges!"
8. Seen in a Safari Park, "Elephants please stay in your car." Good reason for punctuation here!
Now for some headlines:
Ad. Article continues below.
9. "Panda mating fails: Veterinarian takes over." The things you have to do!
10. "Enfield London, couple slain. Police suspect homicide." They may be onto something there….
11. "Typhoon rips through cemetery; Hundreds dead."
12. "Astronaut takes blame for gas in space ship." He shouldn't have had the beans.
13. "Hospitals are sued by seven foot doctors." They are telling a tall story…..
Ad. Article continues below.
With that I leave you. Make sure to pass on any chuckles you find, since a smile is better than a frown any day!
Image: Mr. T in DC