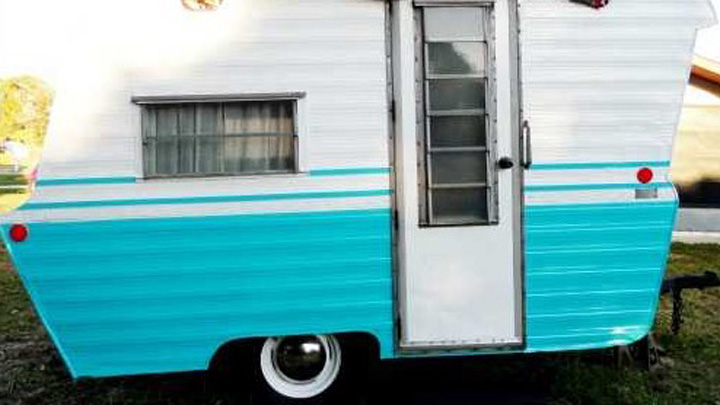 Calling all grey nomads! We know you've seen the latest and greatest in fancy and advanced camping trailers, but have you ever seen a renovated vintage camper?
This new trend takes old campers from the 60s and 70s and gives them a fresh makeover and refurbishment. Whilst keeping the original retro styling these campers are packed with innovative equipment to make camping comfortable and stress free.
They're functional and have plenty of nifty storage places with configurations that make the most of every inch of interior space.
We found these two gems! Check them out and let us know if you remember ever seeing these old campers on the road.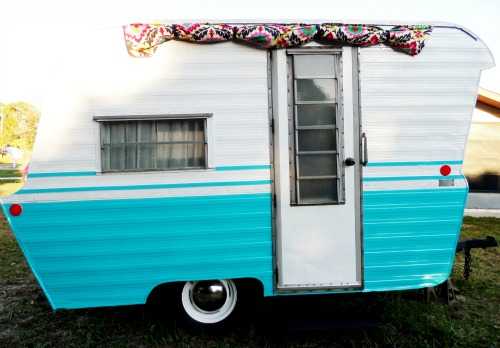 Same retro exterior style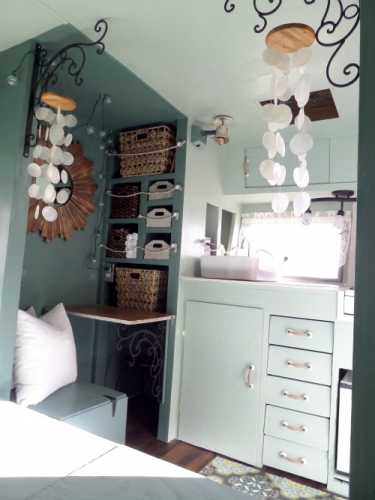 Renovated new interior – look at all those storage spots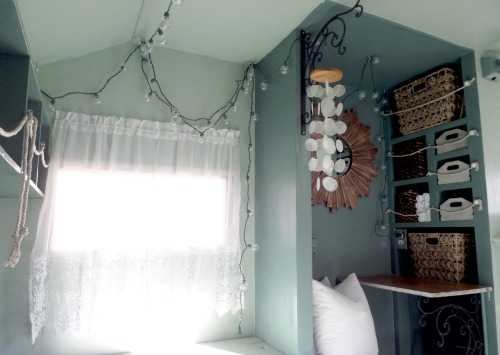 Beautifully designed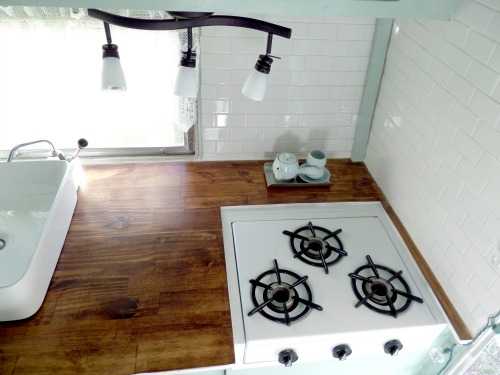 Functional built-in features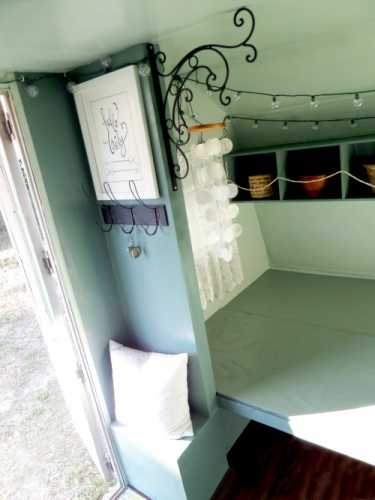 It makes for a very homely space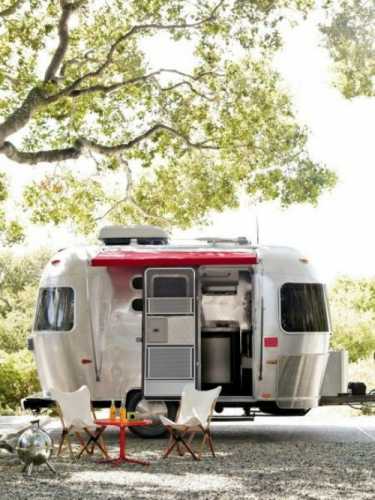 The classic round steel panel look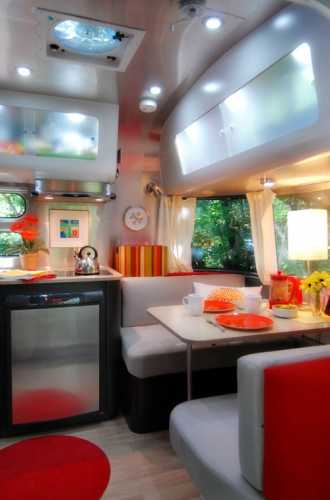 All new comfy and inviting interior space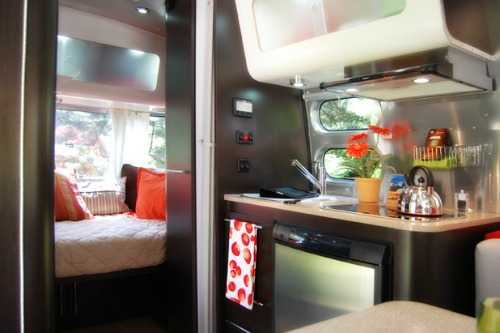 It has a dishwasher!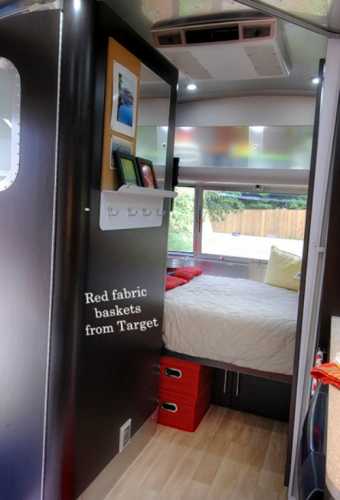 Big windows means plenty of natural light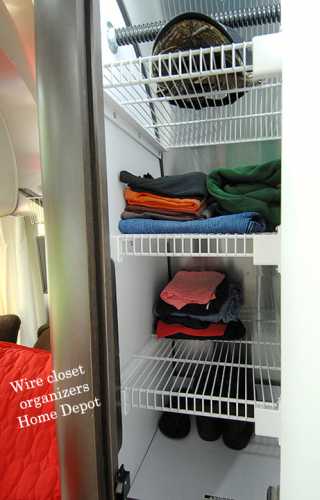 There's storage space for everything and anything you'd need
Would you buy a renovated or vintage styled camper and where would you go?
Comments