Zsa Zsa Gabor's husband gives touching eulogy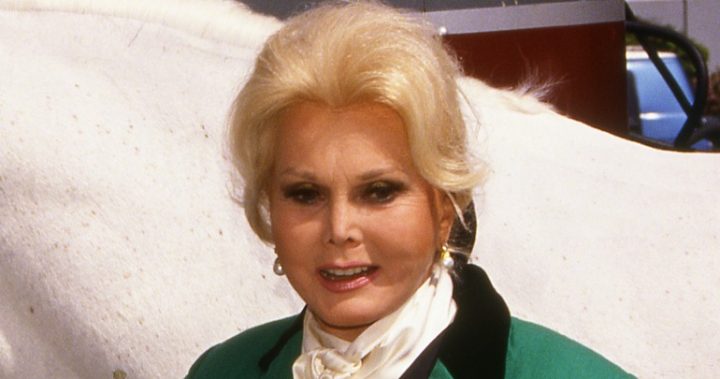 For 73-year-old Frederic Prinz von Anhalt, life without his beloved wife, Zsa Zsa Gabor is 'empty'.
Married for 30 years, von Anhalt was Gabor's ninth husband, and spoke at length about their relationship and her desire for the spotlight.
He gave a 40-minute eulogy in front of around 100 mourners who had gathered at a church in Beverly Hills for the actress's funeral.
Von Anhalt said that Gabor suffered many health issues following a car accident in 2002 and strokes in 2005 and 2007, but through it all she never lost her sense of fun.
Ad. Article continues below.
"She left peacefully. It was beautiful the way she passed," he said of Gabor's death.
"She was a good woman. She helped people, especially the homeless.
"I want people to remember the way she walked the red carpet. She loved the red carpet. Her life was red carpet and nothing else. Keep her in your heart the way she was in Hollywood."
Concluding his speech, von Anhalt left the congregation with some touching words.
Ad. Article continues below.
"I was my wife's partner. I was her best friend. It was my duty, and it's the duty of any husband or any wife, to care for your partner.
"My wife was my life. Right now my life is empty. I was glued to my partner.
Zsa Zsa Gabor died of a heart attack on December 18 at the age of 99. Von Anhalt says she will be laid to rest in Hungary next to her late father.
Have you ever been responsible for a eulogy? What would you like your loved ones to remember you for after you die?