Your say: Will you still buy this favourite grocery item?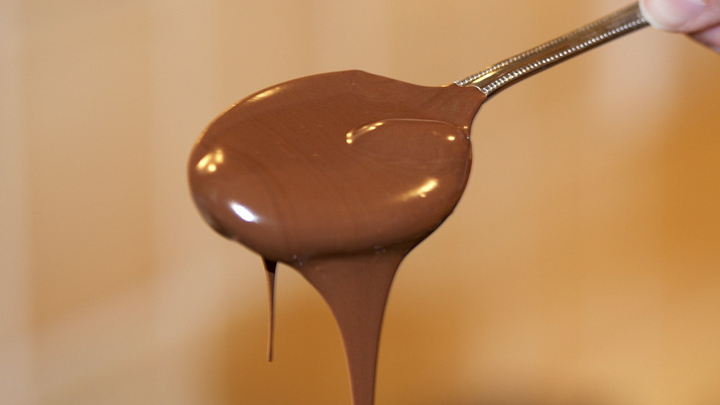 One of our favourite grocery items is about to get a lot more expensive. The beloved Cadbury family block (that everyone knows is not just for families) is going up in price per kilo and this brings a little sadness to our hungry hearts.
Ad. Article continues below.
The 220gram block will be moving to a 200gram block – but the price will remain the same! It's giving us less of our favourite naughty snack while still making us pay the full price.
Cadbury made the choice to formally announce this in a way of keeping their customers happy but it seems as though on twitter it did something quite different… People were outraged that Cadbury would think it's customers are "stupid" and "dumb" and people began talks of boycotting the brand.
Then one person made a point on radio yesterday evening and it took me aback. She said, "Well I know people are angry but if it means that someone gets to keep their job because we pay that tiny bit extra, I'm happy to do it."
And how good it was to hear those words! Cadbury has been under increasing pressure over the last couple of years and things like the promise of $18 million from the federal government that has not get been handed down to the company and the rising cost of cocoa beans are making it difficult to keep operations sustainable.
So today tell us, will you still be buying Cadbury chocolate? Or would you rather keep buying it to save that person's job? Share your thoughts today…