Your say: Should we leave the graves of diggers alone?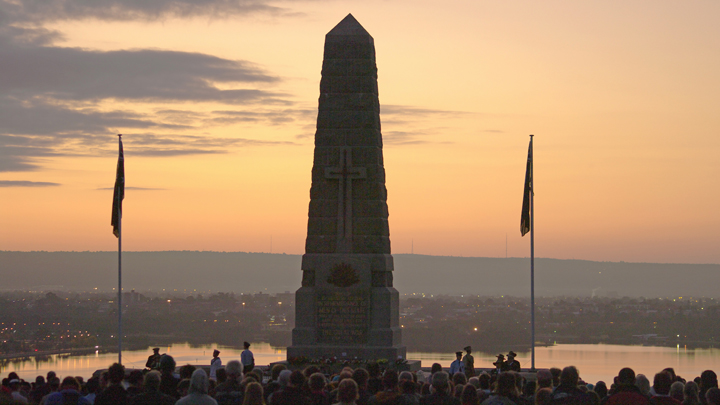 This week I watched an alarming story on Sunrise that gave all Australians a very big moral dilemma…
Ad. Article continues below.
The following is from their website,
"The graves of Gallipoli Diggers and other Australian veterans are being dug up and reused in Adelaide cemeteries, as their 99 year leases expire. Under the state's interment renewal system, families and descendents have to pay to keep the site after the lease. But in many cases there are no family members left to renew the lease. Should World War I and World War II diggers have their graves preserved permanently?"
This is a big moral dilemma. These are the men and women who fought for our country, so should they be preserved? Or does it make sense to do this from an economic point of view?
Share your thoughts in the comments below… Tell us, do you think that this is morally wrong?