Your say: Should we be afraid of large events?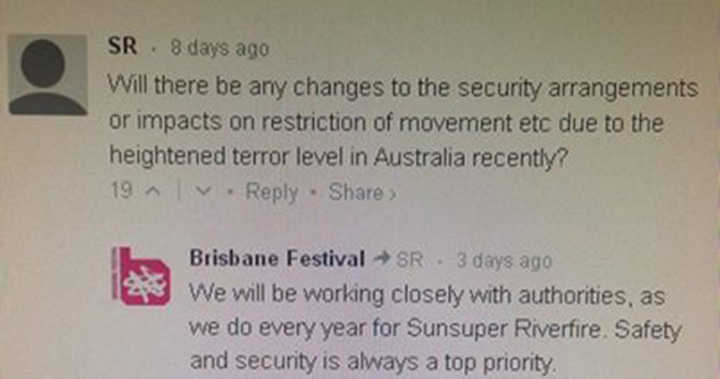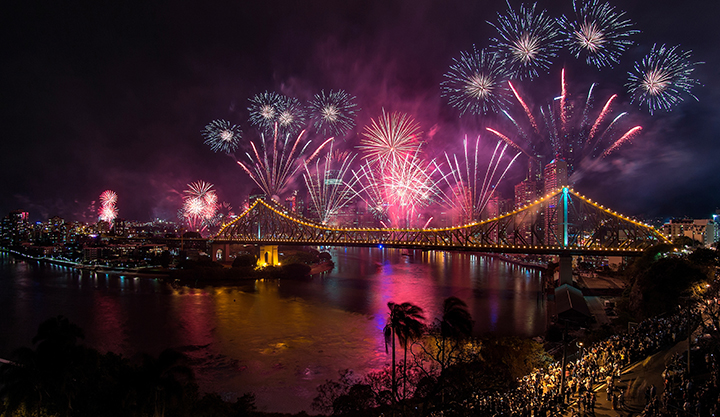 Ad. Article continues below.
The fear of terrorism is permeating every corner of our consciousness, and now it seems there are some calls for us to be overly cautious at large scale events.  Whilst this is not all that new, the calls are getting louder with the big weekend ahead of us.  This weekend features the AFL Grand Final and Brisbane's Riverfire as well as NRL Semi Finals.  People will gather in large groups with up to 500,000 people expected to surge on the city and southbank of Brisbane tomorrow night. But if we really stopped to think about the dangers might we reconsider major events at the moment?
The Brisbane Festival, which is the anchor festival of the Brisbane Riverfire planned for tomorrow night featured a comment on their website this morning.  One community member suggested that Riverfire should be cancelled.  And it got us thinking… It is a big weekend ahead… Are you worried.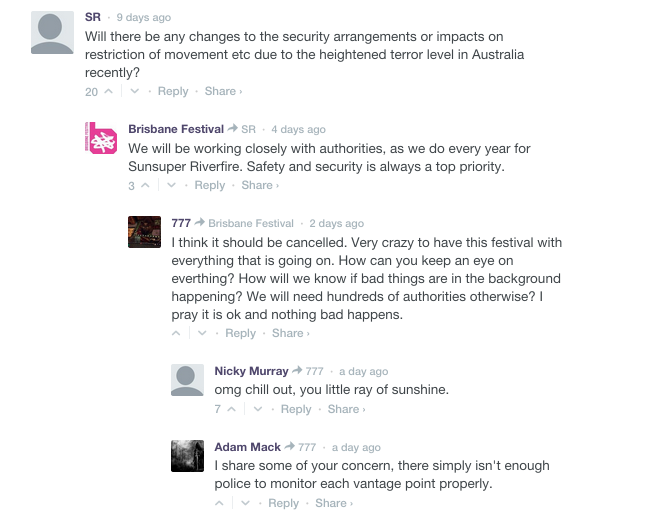 Remember, please as you go to comment that racism will not be tolerated.