Your say: Should this be the unofficial Australia Day anthem?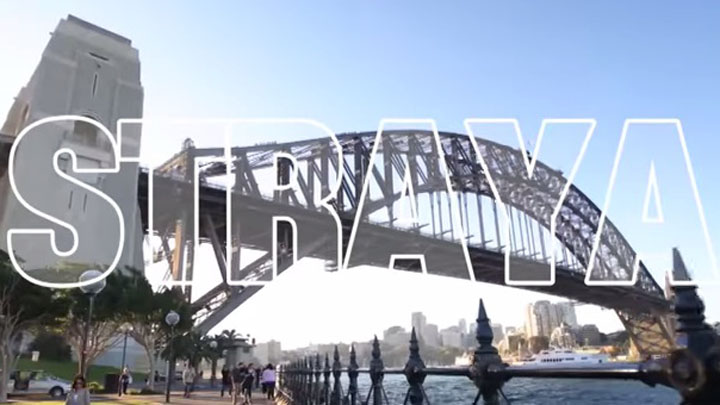 This video has been labelled the unofficial "Australia Day Anthem". A clever twist on a 2003 top 40 hit, "Hey Ya" Terry Mann, more often known as Coach Bombay put it together highlighting some important parts of quintessential Australia. So check "Straya" out here and tell us, what are your thoughts on the video… Do you like it? Should it catch on?

Ad. Article continues below.