I believe the family home should be included in pension means testing, this is why...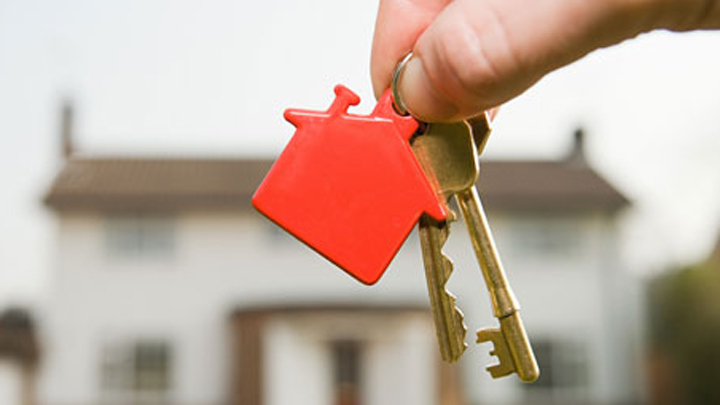 Yesterday Social Services Minister Scott Morrison announced that despite the controversial debate around it, the Liberal government will not consider the family as part of the means test for the pension. Today on Starts at 60 I read so many comments saying "Hooray" "of course it shouldn't be means tested" and supporting the idea of it not being included in the means test. But yesterday research released from the National Centre for Social and Economic Modelling found that retirees aged 65 or over who have assets worth $2 million or more still receive $500 million in welfare benefits annually – this wealth is mainly accumulated by the family home.
Australian millionaires are receiving the pension and I have to ask, can we really have our cake and eat it to?
I believe that the family home should be included in the means test and this is why.
My parents have paid taxes all their life. They both worked like many of us do, they both had an education behind them like many of us do, they volunteered time in the community like many of us do and together they owned a home like many of us do. They invested heavily in keeping this home even though at times we all thought that the mortgage was going to be the death of them. Because they had average paying jobs their house was their only investment so they didn't have any cash assets or other investments.
When the time came to retire they were faced with a choice; do we go on the pension? Or instead do we sell the family home, downsize and live off the money we've worked hard to save?
Ad. Article continues below.
They chose the latter option and the house wasn't worth millions and millions of dollars, but it was enough. They were able to downsize into a smaller unit, this came with multiple lifestyle benefits for them and they didn't take any government welfare.
They're proud of this because they knew that while they sat on their hundreds of thousands of dollars worth of property, if they received the pension because they simply felt like it was owed to them, that was one lifetime of welfare support gone that could have been given to someone who truly needs it.
Selling their home has given them a better quality of life than that they'd have if they lived off the pension and to them it seemed silly to sacrifice their happiness to keep the family home. Some people asked why they weren't leaving it for the kids but they've given us so much love, time and education that we don't need to receive anything from them when they go.
Australian culture and perspective of government has changed significantly over the last few decades and it's become a right of passage to get our money back from the government after paying taxes and working for so many years – rightly so. But if we don't need it, should we still demand it?
I'm approaching retirement and I hope to follow in their footsteps.
After reading this, do you still think the family home should be exempt from the means test? Do you think it is only fair? Share your thoughts in the comments below…