Your say: should the Census have been saved?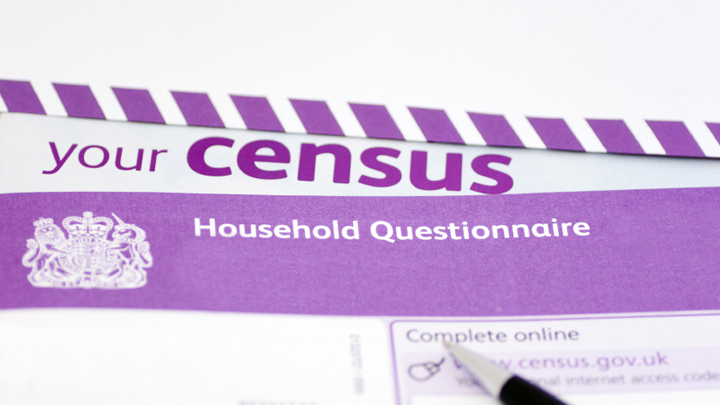 If you're into your stats and the value of them for planning purposes, you'll be happy to hear the Australian Census has been saved.
Treasurer Joe Hockey has confirmed the 2016 Census will proceed as planned with the Australian Bureau of Statistics to receive a $250 million increase in next Tuesday's Federal Budget.  The money will be used for a critical upgrade of the Bureau's computer system which hasn't been modernised in more than 30 years.
"This significant Government investment will provide the infrastructure required by the ABS to continue delivering timely and quality economic, environmental, demographic and social statistics for Australia," Mr Hockey said.
"This is vital to retaining confidence in ABS data, and equipping the ABS to drive innovation in the digital age."
Media reports surfaced in February that the Census which takes a snapshot of Australia every five years would be scrapped and replaced with a smaller survey.  Instead, the 2016 Census will be Australia's first truly digital census with more than two-thirds of households to fill out their Census data online.
Ad. Article continues below.
Professor of Human Geography at the University of Queensland, Martin Bell told the Sydney Morning Herald it would have been a "bloody disaster" if the Census had gone from a five yearly survey to ten yearly.
"It really is the only comprehensive source of information we have at the local level.  There is no substitute.  If we had lost it, we would have been at risk of making uninformed decisions about investments in infrastructure, in social services and urban planning.  The government is to be congratulated," Mr Bell said.
Tell us what you think? Are you happy the Census has been spared the financial axe in next week's Budget? And is $250 million a reasonable amount to spend or should the money have gone to something else instead?