Your say: No contraception, no dole?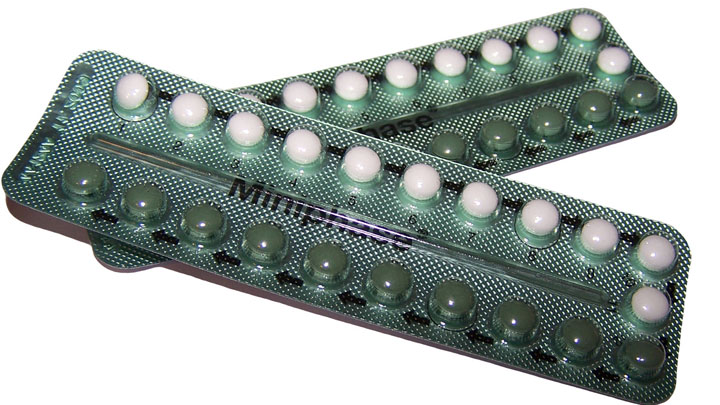 The availability of social support from the Australian government has been a sore point of discussion for many years now and former Labor Minister, Gary Johns has suggested something to tighten our social welfare spending even more.
Ad. Article continues below.
Writing in the Australian, he suggests that there should be "no taxpayer inducement to have children" and believes a no contraception – no dole scheme would help to control a serious issue in Australian society.
The former MP who served in the Keating government admits such a measure will "undoubtedly affect strugglers, [and] … Aboriginal and Islander people in great proportions".
"But the idea that someone can have the taxpayer, as of right, fund the choice to have a child is repugnant."
He made a great point in saying that larger families of previous generations "were the result of the combination of absent contraception and the need to have many children, in order that some survive to care for parents in old age." He points out that this need is no longer the case.
Mr Johns made some other interesting points saying, "Potential parents of poor means, poor skills or bad character will choose to have children. So be it. But no one should enter parenthood while on a benefit." And he also said, "it is better to avoid having children until such time as parents can afford them".
So today tell us, do you think this is a good idea? Is this one way to help people become more stable in themselves and reduce social welfare spending? Share your thoughts in the comments below and have your say…