Your say: Medibank Private's path to privatisation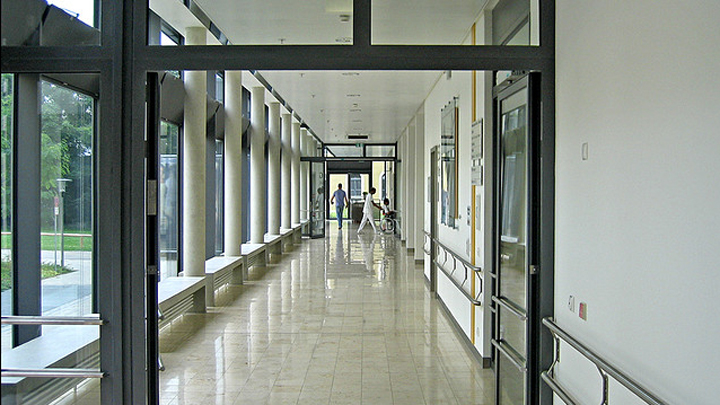 Medibank Private will be a government-owned health insurer no longer, if the government's proposal to sell it through an initial public offering in the next financial year comes to fruition.
The Coalition says there was "no compelling argument" for the government to own the health insurer, and that there is no evidence to suggest that the sale will push up health premiums.
This perspective they have sustained for years; ever since the Coalition announced its intention to sell the country's biggest private health insurer back in 2006, under the Howard Government.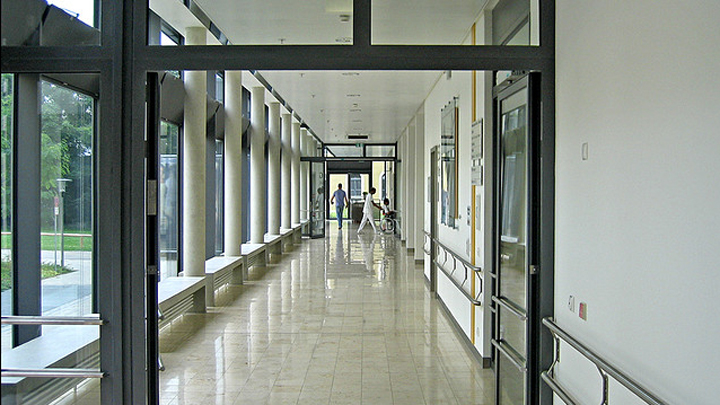 Ad. Article continues below.
The present day Government wants to reduce national debt and floating Medibank Private on the stock exchange has the potential to raise $4 billion, although that was the estimated value in 2006. It's more recently been estimated at around half that.
Labor believes it should stay in public hands, and is concerned about a rise in health premiums and the future of Medibank Private employees.
Medibank Private has about 29 per cent of the health insurance market or about 3.8 million Australians. It has another division, which manages the healthcare delivery and has 4,800 employees, including 1,500 health practitioners.
Medibank's chairwoman, Elizabeth Alexander, has welcomed the Government's decision, and ensures their focus will remain on service delivery.
Have your say: what effect do you think the proposed sale of Medibank Private will have on health premiums? Do you think it will upset the market? Or do you believe it's the right way to go to help reduce our national debt?