Your say: Knighthood for Prince Phillip bizarre?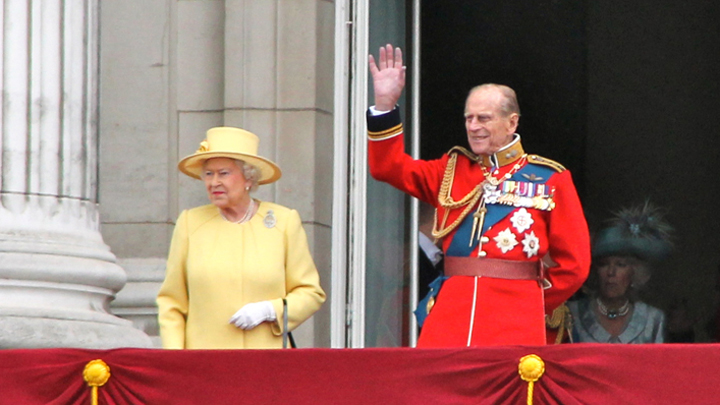 In 2014, Tony Abbott re-introduced giving Knighthoods under the Knight of the Order of Australia and received huge criticism for his decision. Considering Knighthoods have no meaning or real understanding in society today it was like stepping into a time warp, regardless of how good intentioned Tony had been.
This year, on Australia Day he announced who would be receiving the two highest honours this year. The first person to receive the award was retired Australian Defence Force chief Air Chief Marshal Angus Houston but the second was a shock to all… 93 year old Prince Philip, the Queen's husband.
According to the Sydney Morning Herald, a statement said the following. "Prince Philip was being recognised for his contribution to Australia throughout the Queen's 62-year reign".
"Prince Philip's long life of service and dedication should be honoured by Australia.
"For three-quarters of a century, Prince Philip has served the Crown, and the wider Commonwealth.
Ad. Article continues below.
"He served originally as an officer in the Royal Navy and then as a member of the royal family.
"He has served Australia with distinction and is patron of over 800 organisations."
Despite the fact he may have had the best intentions, it was not a decision well received by many. Even yesterday at a barbecue none of us could reconcile this somewhat bizarre decision – and it seems as though we're not alone.
The Daily Mail reports that government head of the Northern Territory, Adam Giles spoke to ABC early yesterday and said he thought it was some kind of joke. "I woke up this morning and read the wires and I thought it was April Fool's Day. I think it takes away from the legitimacy of the knighthood role. I think it makes a bit of a joke in a range of areas. It's Australia Day,' he said. 'We're not a bunch of tossers, let's get it right."
Leader of the opposition, Bill Shorten also shared his feelings saying he and many other believed it was a hoax. "I think that on Australia Day, where we're talking about Australia, Australian identity, the government's managed to find a British royal to give a medal to, a knighthood to. I've just been at citizenship functions, local breakfasts – some people there wondered whether it was an Australia Day hoax."
There's been a broad consensus for  the last year that Knighthoods are an out of date, culturally historic act. And now, giving it to a member of the British Monarchy has stepped us back in time even further again.
Do you think the act was entirely well intentioned? Or do you think it was a little bizarre? Share your thoughts in the comments below…