Your say: Is the government too negative?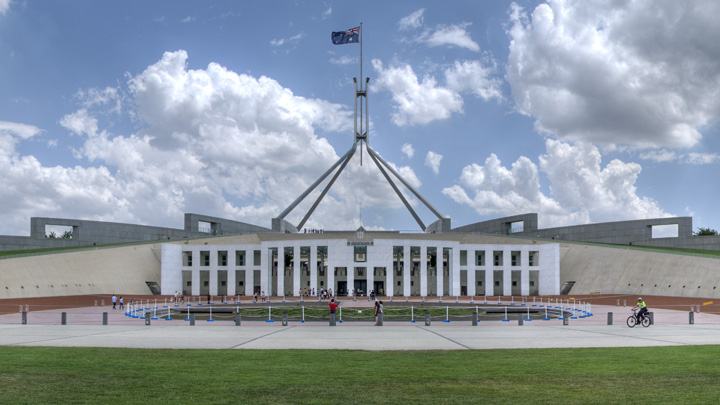 The last twelve months of federal government has been a roller coaster of a ride. We've dealt with one of the harshest budgets in decades, we've seen the public service face a multitude of job cuts and we've been told over and over again that Australia is in one of the most dire financial situations it's been in for a long time.
It's been very doom and gloom and some people are starting to say that the negativity from the government and the fear inducing focus is wearing thin. Now, while some of it is definitely called for there are some very real issues that the Australian population needs to understand and face, it has been a little overwhelming.
There's been so much bleakness in our future and so much of this has been taught by the government. So the big question is, are they here to inspire and promise of a better time? Or to tell us the hard facts and warn us?
Parliamentary sittings have seen phrases like "job holocaust" and an incredibly negative fiscal focus from Joe Hockey several times – with good intention. But should the government be trying to give the Australian people hope that things will improve?
In a time when so many Australians are doing it so tough, it would make sense to focus on the better times that could be ahead and give us something to look forward to and something to be positive about, even if the next short while will be very tough.
Ad. Article continues below.
There's arguments for both sides here – the government need to be blatantly honest and fear can sometimes be useful. And there's the other side that not giving the Australian people something to promise better days ahead is sending the political party into a hole and the happiness of a nation with it.
Perhaps the media is to blame – with high handed positions on political issues the journalist agenda is being mistaken more frequently for news. So is it in fact not the government, but the way the government is portrayed and the communication?
Tell us, do you think the government are too negative? Do you think they're not doing themselves any favours by not giving us something positive to look forward to?