Your say: hostage situation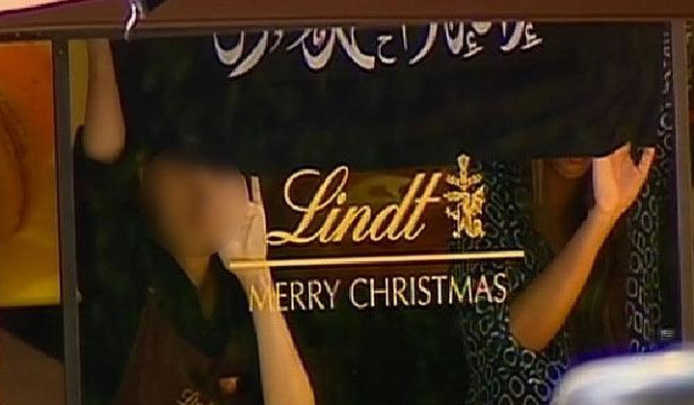 Currently there are up to a dozen people being held hostage at the Lindt Chocolat Cafe in Martin Place, Sydney.
Ad. Article continues below.
At this stage, it is being reported that there is a Jihadist flag in the window of the cafe and the customers are being held at gunpoint. They have been there since 9.45am local time, leading to an evacuation of the area and causing disruptions throughout the city.
It has been alleged that the gunman has requested to speak to Tony Abbott.
We want to accept the Islamic population and we want to have more of an understanding of Muslims, however this latest extremist stunt is not helping our confidence in the controversial religion.
It's not been a good year for the Islam faith, with several incidents by extremists causing public distress.
Share your thoughts on what is happening in Sydney now and tell us, will this change your mind about Islam? What should we do?