Your say: Government greed or dodgy doctors?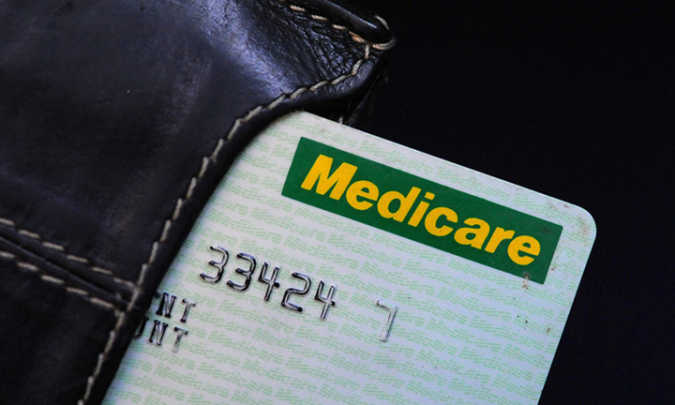 Last year the Federal Government announced the establishment of a $3 billion Medical Research Future Fund to boost the availability and support for health researchers. It is a great measure and one that is needed but they were faced with the big question: Who was going to pay for it?
Ad. Article continues below.
We already know Australia is struggling financially, so having $3 billion to put aside was a little odd. It was revealed that in order to fund this, the Australian government would be reducing the medicare rebate paid to doctors for each consultation by $5 and this money would be used for the fund. It makes sense, the medical community paying for a medical support system, but according to reports from the ABC, Australians doctors don't believe this is fair.
The government gave doctors the option to reclaim this money from their patients and increasing consultation fees by $5 – if they really believed it was unfair to reduce their income by this much. In essence, it was a measure that was supposed to bypass the every day person and instead be a form of taxation investment on the wealthy operating in one central profession.
It has been reported that GP clinics are soon expected to display posters in their surgeries explaining to patients why they will have to pay more under the government's changes to consultation rebates. This effectively suggests that doctors would rather the public pay this tax than themselves.
So tonight we want to ask you the question, who is being greedy here? Is it the government? Is it doctors? If it is going towards something that can help everyone in the long run, shouldn't we be happy to contribute to it? Have your say in the comments below…