Your say: Does your GP do this?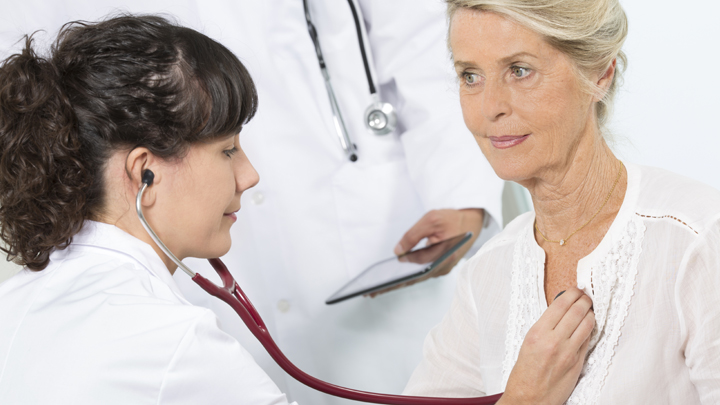 One morning I woke up with an unusual rash on my torso, it wasn't anywhere else on my body. I was very confused about where it could have come from so I went to my GP. After looking at me and doing the routine blood pressure check he told me, "you definitely have a rash"… Thanks Doctor! I looked at him waiting to find out the rest of his diagnosis but instead he turned away from me and tapped on his computer keyboard. He then pulled up Google images to view a few different types of rashes and based on what the images looked like and what I looked like, he gave me a diagnosis.
Ad. Article continues below.
He had used Google for a diagnosis… And based on new research from the UK, it appears that he isn't alone. You Gov, an international research firm has conducted a survey and found some interesting results about GPs using technology to diagnosis and manage their patients.
According to the Daily Mail, over half of GPs admit to using Wikipedia for patient diagnosis. Specialist websites are also used with over 80% of GPs admitting to using them too.
Different sides of medical experts have argued the case – some say that GPs are only using Wikipedia to trigger things like the names of conditions and be able to better explain the diagnosis to the patient. Whereas others were saying that this calls for international assessment of the resources our GPs are provided with.
Regardless of right or wrong it makes us think… Do we trust our GPs and the information they give us – from the internet or their own knowledge? 
Do you think GPs should be allowed to do this? Does it make you feel differently about your GP?