Your say: 75% chance of a rate cut today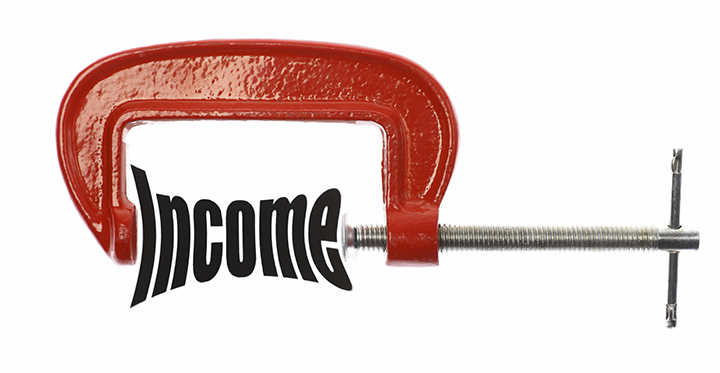 The money markets are saying loud and clear that there is a 75 per cent chance of a rate cut today, and that is troublesome for many over 60s. It is a challenging bet, with property markets in the eastern states at their strongest since the GFC, and equities and housing prices looking on the high side of comfortable. Will a rate cut push them even higher?
Ad. Article continues below.
Bloomberg News is reporting that 23 of 27 economists they surveyed are predicting another rate cut today that will take Australia's rates to a record low 2 per cent. That is below the weighted median CPI at the moment of 2.4 per cent, placing anyone who is exposed to cash based investments to significant stress. Those people are effectively going backwards for as long as interest rates and inflation stay in this juxtaposed position.
The return that will be available on cash based investments and term deposits of a maximum of about 3-4 per cent will not make for a comfortable retirement at all.
In contrast, those exposed to equity markets could be doing quite well. The Australian Sharemarket has, over the past 30 years to 2014 returned an average of 11.7 per cent despite a number of significant shocks.
What do you think another rate cut will do for the economy? Do you think we'll get one today? Or will the Reserve Bank hold off until after the budget?