Your favourite shows might not be returning to TV in 2017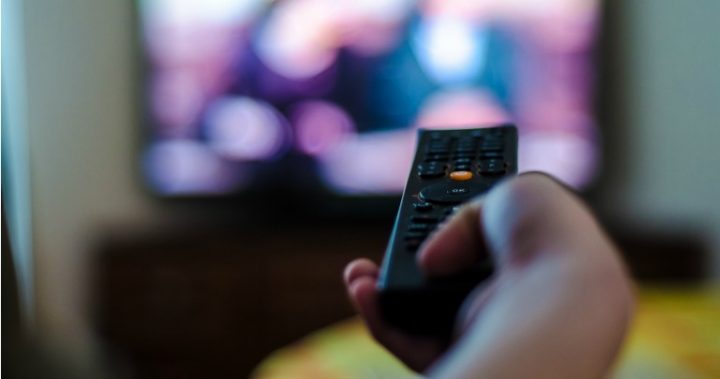 Earlier this year Starts at 60 brought you the story of the ABC's new push to appeal to more than just "every preschool and aged care facility". It raised concern because so many over-60s are loyal watchers of the programs the ABC likes to broadcast.
Michelle Guthrie, managing director of the ABC, took over in May and part of her role was to make sure 'Aunty' appealed to all Australian audiences.
What that means is that some of the dramas, comedies and factual shows you know and love might not be making a return to the small screen in 2017… At least not on the ABC anyway.
Which shows are in the firing line though?
According to the Sydney Morning Herald, several television shows are yet to get the nod for 2017's line-up. Head of television Richard Finlayson spoke with the newspaper and revealed the following:
Ad. Article continues below.
Miss Fisher's Murder Mysteries: "We'd love Phryne to come back but at this stage, no." Finlayson says Essie Davis, who plays the show's title character, is focussing on an international career.
Rake: "Can't say yet," Finlayson says. The popular legal drama featuring Richard Roxburgh as Cleaver Greene had its fourth season air on the ABC earlier this year, and just as fans were getting into the pace of things, it ended with gasps for more!
Ad. Article continues below.
First Tuesday Book Club: Now known as The Book Club, it will be back in 2017. Hosted by Jennifer Byrne the program is in its 10th season (can you believe it?!) and is highly regarded for bringing together booklovers from all over Australia.
Kitchen Cabinet: A unique look at the lives of Australia's politicians is unlikely to be seen on screens in 2017. "At the moment we don't have it in the schedule. That's about working with [host Annabel Crabb]. But the focus this year is on Open House [Crabb's new show]."
Confirmed for the 2017 calendar of programs at the ABC are new seasons of Janet King, The Doctor Blake Mysteries, Glitch, Shaun Micallef's Mad as Hell, Utopia, Julia Zemiro's Home Delivery, and The Weekly with Charlie Pickering.
Do you enjoy any of the shows being planned for 2017? What do you think about those not in the pipeline? What would you like to see more and/or less of on Australian television?