Young Prince wears same outfit as Prince William in '84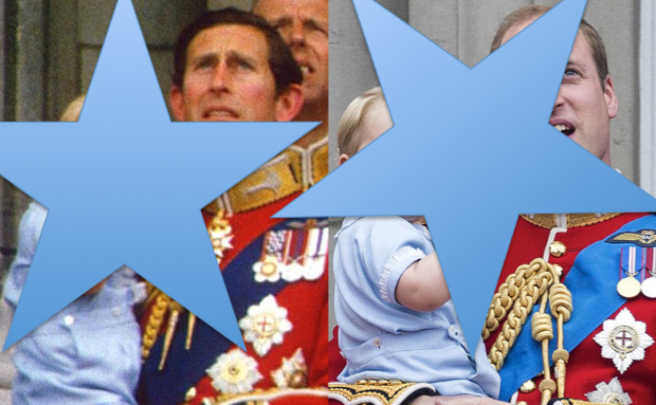 It's being talked about all over the Internet today… the young Prince George has not only made the cutest faces in media, he has also done so in an almost matching outfit to his father, Prince William at the same age, who was also photographed in the arms of his father back in 1984.
Ad. Article continues below.
Makes you wonder whether royal stylists are also historians and media people, knowing their every selection is going to get the world talking loudly and lovingly about the pair.
See Prince George wearing the same outfit his dad wore in 1984 http://t.co/MfkmCzsLbF pic.twitter.com/etZzcwDmS4

— TIME.com (@TIME) June 13, 2015