You won't believe some of the names SportsBet has running for the next royal baby!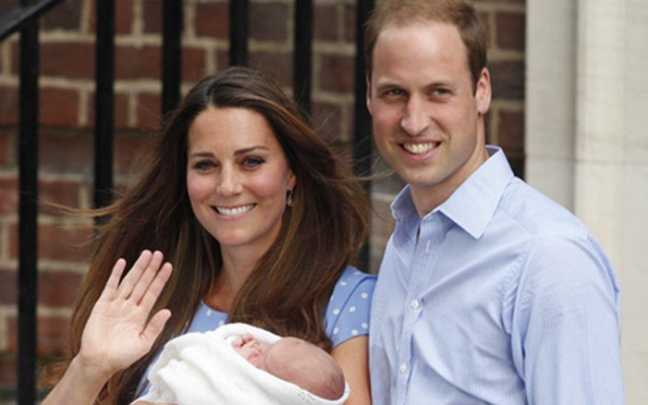 Sports Bet Australia has a current betting station on what the name of Prince William and Duchess Catherine's next baby will be! There's the usual names, but also some very weird and wacky ones as you get further down the list. Names like Charlotte Diana (the Starts at 60 office bet!), Elizabeth, Arthur and Charles are among the top ones but further down the list we have Joffrey and Khalessi (Game of Thrones references) and names like Ringo and Dave.
Ad. Article continues below.
It's quite an unusual collection but take a look for yourself here and tell us, what do you think the newest member of the royal family will be named?