You can help women escaping domestic violence by shopping here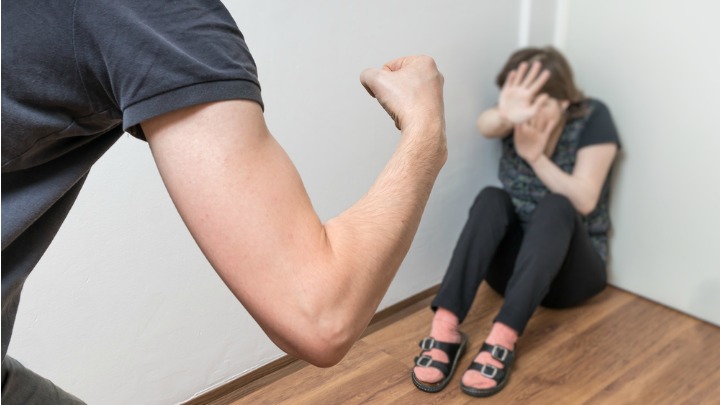 Domestic violence is a deeply personal topic at the heart of the SAS community and our members.
One in six Australian women have experienced physical or sexual violence from a current or former partner while one in four women have experienced emotional abuse by a partner or former partner. These are some numbers Australian department store Myer is hoping to help change, with the help of their customers.
Myer has launched a crusade to help victims of domestic violence with customers invited to buy items from the department store and donate them to needy women and families.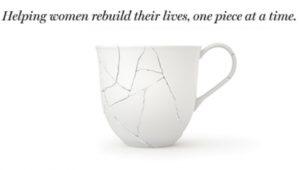 The Give Registry, launched today by Myer ambassador Lauren Phillips, will mirror a traditional gift registry and encourage shoppers to buy pre-selected "essential items" that are needed by women and children to rebuild their lives. Each donation will be matched by Myer and distributed to The Salvation Army's crisis accommodation and women's refuges. The items range from just over $10 to $120.
Ad. Article continues below.
Myer chief executive and managing director, Richard Umbers, said the initiative provides practical support to victims of family violence.
"Myer is standing up to family violence and we know that our customers and team members feel very passionately about this worthy cause," he said. "The Give Registry means that we can work together with our customers to help make a difference in these women's lives. We're really proud to launch the Give Registry which provides practical support through the provision of much needed essential items."
The Salvation Army's secretary for women's ministries, Colonel Karyn Rigley, said victims of abuse often emerge from violent domestic environments with nothing.
"One in three women are affected by family violence in Australia. Family violence is also the leading cause of homelessness for women and children and often when a woman leaves a violent situation she leaves with nothing but the clothes on her back," she said.
"Through the Give Registry we'll be able to provide further practical care to women in crisis."
Ad. Article continues below.
While it might not seem like a lot, but whether it's a towel, a pair of sheets or a coffee cup, it means the world to many Australian women starting over after escaping violent homes.
Watch the video launching the initiative posted on Myer's Facebook page below:
Do you shop at Myer?