Yet another terrible blow for Celine Dion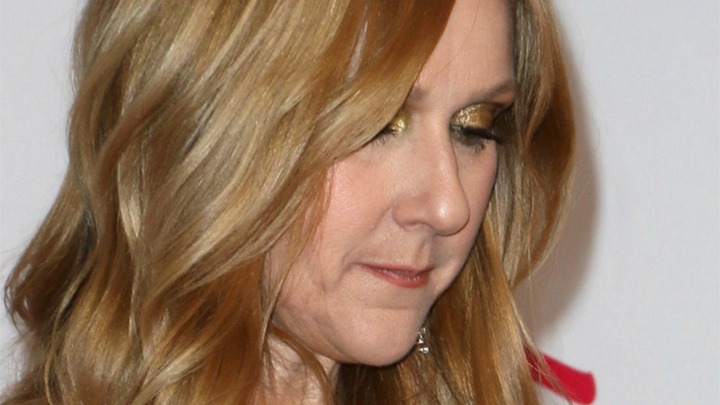 They say bad things come in threes, but Celine Dion has had to suffer enough without this latest devastation wrought by a disease that has affected all her near and dear ones.
It's been less than a year since she lost her beloved husband Rene Angelil and brother Daniel Dion to cancer, and Celine has now been hit with more terrible news involving her sister's husband.
Her sister Claudette has now revealed there is more bad cancer news in the family as their sister Liette's husband, Guy Poirier, is in a care home being treated for the disease, which has spread to his lung, brain and bones.
"My step-brother is at the Maison Adhemar-Dion and he is still conscious," she told Echos Vedettes magazine. "My sister (Liette) is with him and she is very strong. People of the Maison are angels and they are taking very good care of our step-brother".
Maison Adhemar-Dion, named after Celine's father Adhemar who also passed away from bone cancer in 2003, is a palliative care unit in a suburb outside of Montreal in Quebec, Canada, where her brother Daniel was also treated.
Ad. Article continues below.
Following her husband and brother's deaths, Celine took time out of her Las Vegas residency but returned in February, finished her French album and performed Queen's hit The Show Must Go On at the Billboard Music Awards in May.
"I feel wonderful. I feel strong, I feel good," she told U.S. show Today in July. "It's been a journey. It's been hard seeing the love of your life suffering for the last three years, it's been really hard, but millions of people are going through this, and I feel very strong because not only did he love me so much for many, many lives to come, he gave me three magnificent kids, so much knowledge, stability, and confidence."
Our hearts go out to Celine and her family, who have already suffered far, far too much. Share your thoughts below.