Yet another heartless front page: why print media can't keep up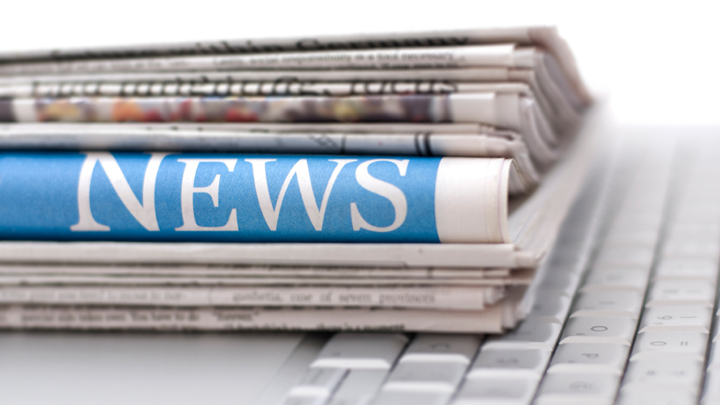 When we were growing up, and up until about 10 years ago, print media was all we had. We remember mum and dad sitting at the table with a newspaper and coffee in the morning, and then that turned into us. We liked to be filled in on the latest news and it was our only way of finding out what was going on in the world, aside from the TV.
But now, the media landscape is completely different and millions of Australians get their news solely from the internet. This is why print media cannot feasibly survive and the Courier Mail's front page this morning is a shining example:

Via SMH
The headline 'Bride and Seek' is in reference to the disappearance of 26-year-old Stephanie Scott, who was due to be married this Saturday. To say that the headline is in poor taste is an understatement, but it just highlights how print media cannot keep up with what is going on in the world in real time. Proofs go to the printers in the early hours of the morning and once they're done, they're done.
The words are immortalised on the page and cannot be erased. And what's more is that in this case, a man has been charged for the alleged murder of Miss Scott, something that was not written in the article that the Courier Mail ran – due to the updated findings not being released until around 7am this morning. Contrary to the Courier Mail's sad front page, Miss Scott was in fact not playing hide and seek, but was devastatingly murdered.
Ad. Article continues below.
So is it a case of old news becoming bad taste? The challenge of print media today is that by the time it goes to print and hits the newsstand, the story has changed. Is this a sign that print has passed its prime? That news is changing form to real time more rapidly than we ever thought?
Our thoughts are with the family and loved ones of Stephanie Scott today as this horrible incident is being understood.