Yassmin Abdel-Magied reveals her next big move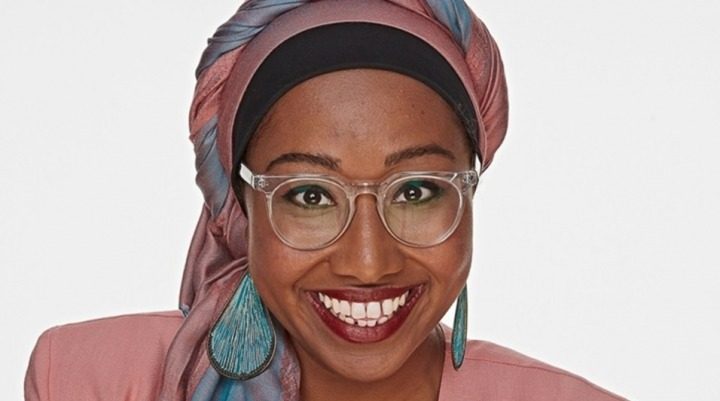 It has been a bad year for Yassmin Abdel-Magied, but it looks like there is a new start on the horizon for her.
After controversial comments on Anzac Day, the Muslim author, public speaker and TV presenter lost her job on Australia Wide after ABC cancelled the show, and she recently came out saying she'd been traumatised by Australia's hate.
Now she's taken the advice of those who told her to leave the country, which includes some politicians. Taking to social media she announced today she's headed to London, as a rite of passage.
Ad. Article continues below.
Just a few days ago she was saying she was 're-entering the ring' with a link to her opinion piece in The Guardian with the headline 'For Australia to prosper, free speech must be extended to all of us'.
"It seems bizarre that former cabinet ministers would demand that I leave the country for highlighting what is agreed upon by many, including former prime minister, Tony Abbott, who this week released a manifesto to 'make Australia work again'", she wrote in the piece.
She ended on this note.  "Australia, we are the lucky country. We have no excuse not to be the best."
While there have been many wishing her all the best, there have been plenty more have said they are happy to say goodbye.
What do think of this announcement?