Would you work longer if it was more like retirement?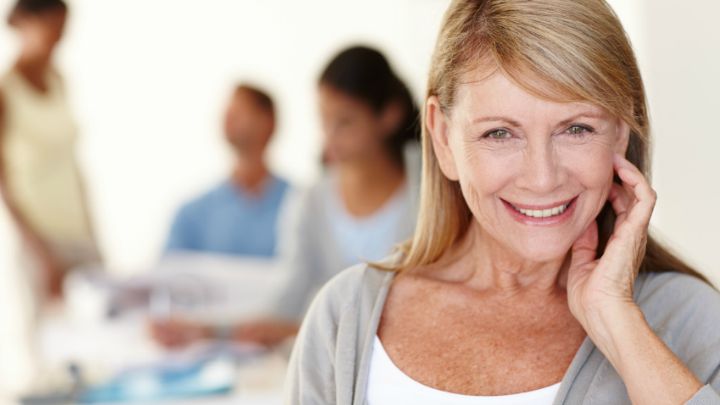 Much has been said about the ageing workforce and the impending problems we face in this area but an occupational consultant says are missing the most important point: stop thinking about age and a barrier to work, and start thinking about how the workplace acts as a barrier to older people.
Dr Caroline Howe, executive director of occupational consultants ThinkHowe, has researched work-to-retirement transitions and the psychological health of workers compared to retirees, and found, unsurprisingly, retirees were happier. Specifically, retirees were happier because they have more opportunity to do what they want to do, and the flexibility to organise their time in a way that suits them.
In many cases, it was the desire for flexibility and freedom overcoming the desire to earn money that caused them to give up work.
Dr Howe argues that, if workplaces adjusted to the ageing workforce and allowed them more control over their time, they would be more inclined to work for longer and, best still, be happier doing so.
University of Sydney lecturer will speak at the Models to Support the Ageing Workforce conference next week, advising employers to speak to their workforce, identify their values and then develop idea to match these.
Ad. Article continues below.
Using the example of aged-care workers, a third of whom are over 55, Dr Howe suggests rethinking shift-work to embrace older people who might benefit from working four-hour or six-hour shifts.
"Where is the logic that says you need to do eight-hour shifts?" she told Australian Ageing Agenda.
Another aspect of work to be considered is accessibility. Are workplaces accessible for older people – and even younger people with disabilities, including obesity?
"Once you design a workplace that is accessible, then age doesn't play a big role anymore," Dr Howe says, adding that employers needed to stop thinking about age as a problem and create "age inclusive cultures".
Do you agree that workplaces need to make changes to adapt to the older workforce rather than the other way round?