Would you vote for this shock jock and his political party?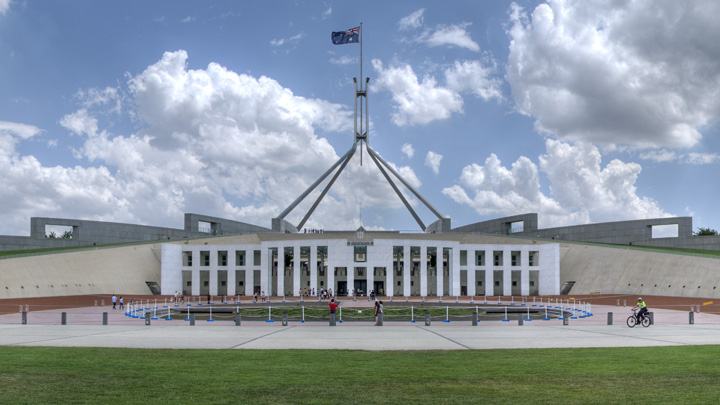 We all love a politician who says what they think rather than trying to score political points, even if we don't sometimes agree with their views.
Well, move over Pauline Hanson, there's another straight shooter entering politics, one who is known for calling a spade a spade, even if he goes to jail because of it.
Have you guessed who it is yet?
If you guessed Derryn Hinch, you're right.
The veteran broadcaster has announced he will run for the Senate in Victoria and has also formed his own political party.
Fairfax Media reports Derryn Hinch's Justice Party will stand candidates in all states and territories in the federal election in 2016.
Ad. Article continues below.
"The timing is right. Australians are fed up with the quality, or lack of quality, in our judicial system," Mr Hinch said last night.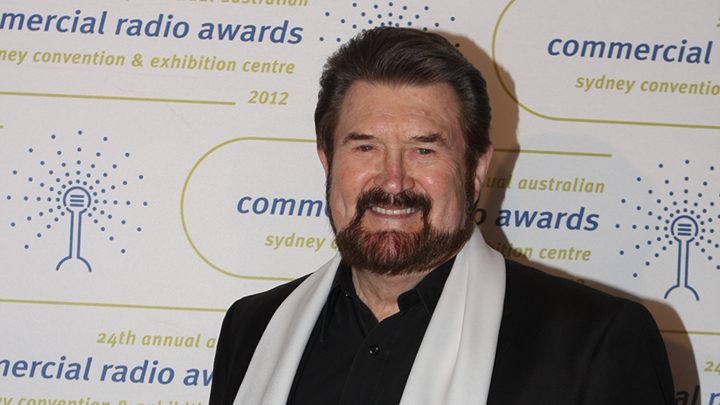 Fairfax Media revealed Mr Hinch's political ambitions last week, when the so-called Human Headline said he was "seriously considering" a tilt at Parliament.
Now, only days later, Mr Hinch has a Justice Party website in place and has published a Youtube launch video and media releases.
He himself will try and win a federal Senate seat from Victoria, but his party will stand candidates in all states and territories, Fairfax Media reports.
Ad. Article continues below.
"We will fight for a national public register of convicted sex offenders … but we're not just a one-issue party," he said.
"The Justice Party will stand for equality and justice for all. We believe our courts should show the same compassion and understanding for victims that they seem to show for the criminals."
Mr Hinch said he believed the courts should treat domestic violence as a crime and there must be equal rights, including same-sex marriage and equal pay for women and animal justice.
The outspoken broadcaster is a longtime advocate for unmasking sexual predators in the community and has gone to jail for defying the courts over the issue.
If he is successful in his tilt at Parliament, the unrivalled legal protection of Parliamentary privilege would allow him to pursue a campaign to bring sex offenders to public attention, Fairfax Media said.
What do you think of Derryn Hinch's new political aspirations? Will you vote for him or members of his party?