Would you share a room with a stranger? It's not as weird as its sounds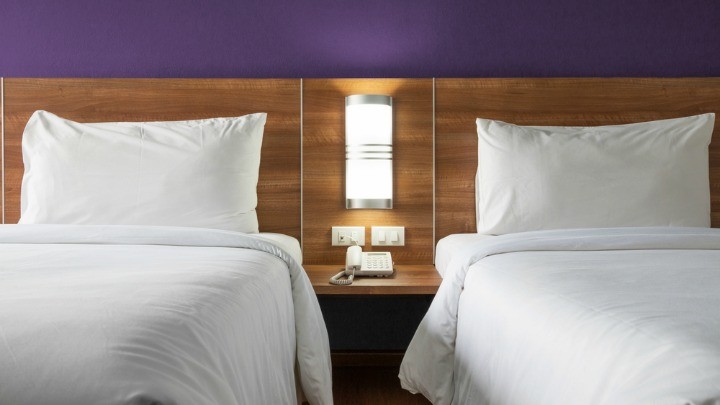 Don't you just hate paying a single supplement on a hotel room when travelling solo? You're not the only one – and now someone has come up with a way to get around it.
Known as the Winston Club, a new travel website plays matchmaker for people willing to share a hotel room in order to cut the costs of their trip.
If that sounds a little creepy, fear not. The founder insists that this is not some thinly veiled dating agency but a legitimate way to save money – after all, hotel rooms are just for sleeping in, right?
The Winston Club acts as a travel agent, liaising with hotels and clients, and collecting a small commission on the booking, although there is no cost to the traveller to use the service, reports The Atlantic.
Obviously, the main concern is with whom you will sharing a room.  Members of the site are subjected to a  rigorous check. They must provide five forms of identification (their social network profile, cell phone, credit card, email, and photo ID), and are also required to participate in video screening, which is conducted by a third party company.
Ad. Article continues below.
Founder Bryon Shannon says, "This is actually the most secure method of sharing a space."
Once allowed as a member, you create a profile and can peruse other profiles to accept or reject potential roommates.
For now Winston Club is only available in the US, with 12 partner hotels in Seattle, San Francisco, Los Angeles, Portland, and Las Vegas, all of which are four- or five-star. The model is in its infancy but, if it works, could be the next Airbnb.
What do you think of this idea? Would you try it if it were available at your destination? What would be your main concerns with using a service like this?