Would you offer your spare room to a family in need?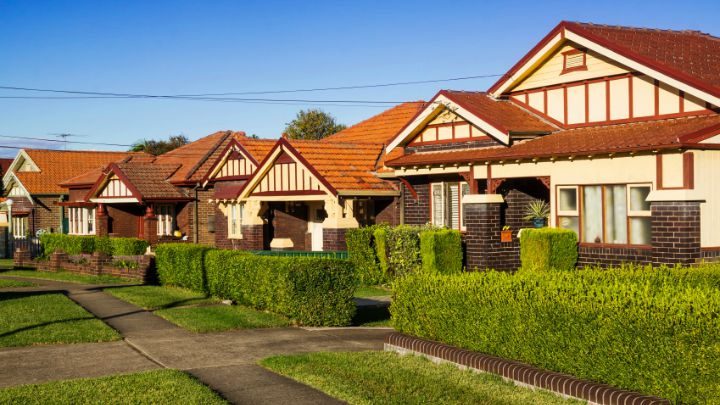 Many of us empty-nesters are rattling around in houses with empty rooms, and the Pope – along with others – say we could put them to better use.
His Holiness' announcement that the Vatican will house two families of refugees who are "fleeing death" from war or hunger has been met with widespread support, and he has urged Catholics around the world to do the same.
This sentiment echoes the widespread feeling that it is up to humanity to respond to this humanitarian crisis, with examples like a convoy of private cars heading to the Hungarian borders to collect refugees stranded there and bring them into their homes.
The pope said, "Faced with the tragedy of tens of thousands of refugees who are fleeing death by war and by hunger, and who are on a path toward a hope for life, the Gospel calls us to be neighbours to the smallest and most abandoned, to give them concrete hope."
It's not enough to say, "Have courage, hang in there," he added.
Ad. Article continues below.
"May every parish, every religious community, every monastery, every sanctuary in Europe host a family, starting with my diocese of Rome," Francis said. He also asked bishops throughout Europe to have their dioceses take up his call to "express the Gospel in concrete terms and take in a family of refugees."
One Twitter user has reminded us that Australians have been generous in the past:
During the post Vietnam Indochina refugee crisis, Aust stepped up & settled 185,700 people. Leadership .. #refugees pic.twitter.com/zJ1xzRYUTk

— Ray Martin (@Raymartin55) September 6, 2015
During the Vietnam War, Malcolm Fraser took in 50,000 Vietnamese refugees and Australians welcomed them. We rushed to offer clothes, friendship and help. During World War Two, people around the world opened their homes to others to help.
Ad. Article continues below.
The current government is unlikely to expand its welcome to more refugees, genuine or not, so perhaps it is up to us to demonstrate compassion and a practical solution.
Tell us, would you let a refugee family into you spare room if it were possible?