Would this make you give up taxis and buses?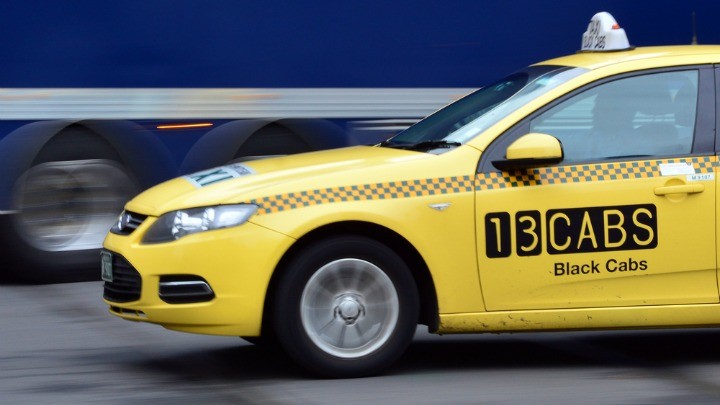 Getting around by public transport can be a headache, particularly if you have to go somewhere that is not an easy walk from a train station or bus stop. But the alternative of a taxi can be expensive – if you can find one in the first place, that is. But is there any other good option?
The answer is yes, well sort of. The jury is still out on the Uber 'taxi' type network using private vehicles you can book via a phone app, although Australians have already started embracing it.
According to The Sydney Morning Herald, Uber has already chalked up 2.5 million rides in 18 months in Brisbane. The Uber "invasion" has not been taken lightly by taxi drivers, who are understandably worried about losing their jobs. In fact, Uber has shelved plans to expand into regional markets until after August next year because of the opposition.
The latest development on the Uber front is that Federal Labor has unveiled its solution to the arrival of the Uber phenomenon.
ABC News reports that Opposition assistant treasurer Andrew Leigh says companies like Uber and Airbnb should be welcomed, but regulations need to be put in place to ensure they operate above board.
Ad. Article continues below.
He said about one in 200 homes are now listed on Airbnb. However,  the Federal Government has been slow to respond with sensible rules that encourage innovation and protect consumers and workers.
Labor's solution, he said,  is regulation to ensure they operate properly and pay their fair share of tax.
"What Labor wants to do is have an environment where the next Uber is an Australian firm, not an overseas firm," he said.
Another issue with Uber is safety, although the backers of the service are obviously doing all they can to ensure this aspect. The Daily Telegraph reports a Uber driver has been charged with rape after allegedly sexually assaulting a British tourist he picked up in Sydney.
Have you tried Uber yet? How did you find the experience? Did you have any concerns about entrusting yourself to a private driver and vehicle rather than a licensed taxi service?