World's safest airline is great news for Aussie travellers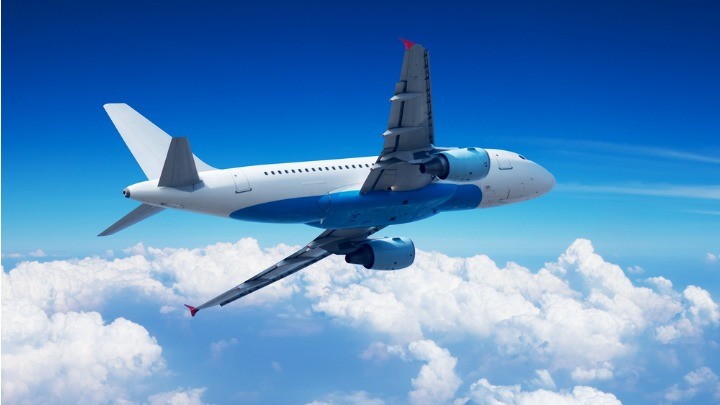 In its annual ranking of the world's safest airlines, AirlineRatings.com has found that, once again, Australia's national carrier is the best choice when it comes to safety.
AirlineRatings.com has announced its top twenty safest airlines and top ten safest low cost airlines for 2016 out of the 407 airlines it monitors on an ongoing basis.
"Top of the list for the third year is Australia's Qantas, which has a fatality free record in the jet era – an extraordinary record."
Airlines can earn a maximum of seven stars for safety and, out of the total 407, 148 have earned full marks. In explaining why Qantas was number one, the website editors said, "In selecting Qantas as the world's safest airline AirlineRatings.com editors noted that over its 95-year history the world's oldest continuously operating airline has amassed an extraordinary record of firsts in operations and safety and is now accepted as the industry's most experienced carrier.
"The Australian airline has been a leader in: the development of the Future Air Navigation System; the Flight Data Recorder to monitor plane and later crew performance; automatic landings using Global Navigation Satellite System as well as precision approaches around mountains in cloud using RNP. Qantas was the lead airline with real time monitoring of its engines across its fleet using satellite communications, which has enabled the airline to detect problems before they become a major safety issue."
Ad. Article continues below.
Making up the rest of the top 20 safest carriers, in alphabetical order, are the following airlines:
Air New Zealand
Alaska Airlines
All Nippon Airlines
American Airlines
Cathay Pacific Airways
Emirates
Etihad Airways
EVA Air
Finnair
Hawaiian Airlines
Japan Airlines
KLM
Lufthansa
Scandinavian Airline System
Singapore Airlines, Swiss
United Airlines
Virgin Atlantic
Virgin Australia
In the top ten low safest low cost airlines, Jetstar Australia, Qantas' budget carrier, also makes the list.
What factors do you consider when choosing an airline to travel with? Is safety a factor?