World's best airline might take you by surprise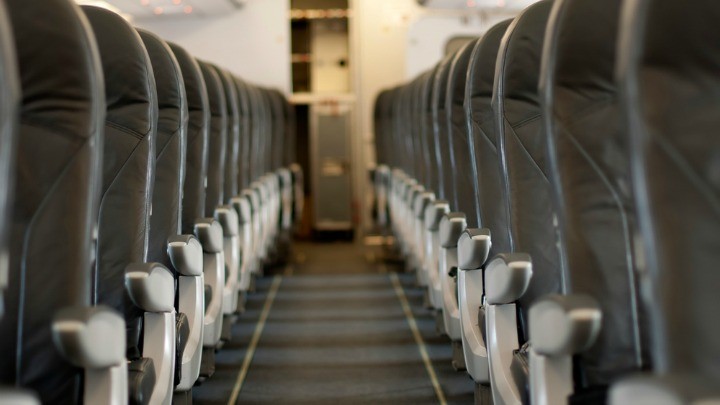 When asked the question, "What is the world's best airline?" not everyone would immediately respond with "Air New Zealand of course!", but in a surprise twist, Air New Zealand has been awarded with Airline of the Year for the third year in a row.
The competition was strong and airline giant Etihad Airways took out the award for Best First Class which was no surprise – their First Class experience includes an inflight butler and chef.
Collecting the award for Best Business Class and Best In-Flight Entertainment is Singapore Airlines and their victory is credited to their revamped styling and 1,000 on-demand entertainment options.
Other awards included Best Lounge which was awarded to Qantas who continue to strive for perfection with their complimentary food and beverages as well as their superior broadband internet access. Not to be left out, Virgin took home the award for Best Cabin Crew for the second consecutive year.
It is not just their safety that they are known for. In March 1999, Air New Zealand joined a long list of other major airlines in becoming a member of the Star Alliance Group. This prestigious group made up of 28 global airlines includes: Singapore Airlines, United Airlines and Thai Airways just to name a few.
Ad. Article continues below.
Based on performances in a number of categories including passenger innovations, environmental commitment, financial performance and operational safety the editorial team at Airline Ratings have yet again awarded Air New Zealand as airline of the year.
AirlineRatings.com's top 10 airlines for 2015
1. Air New Zealand
2. Qantas
3. Etihad
Ad. Article continues below.
4. Cathay Pacific
5. Singapore Airlines
6. Emirates
7. EVA Air
8. Virgin Atlantic/Virgin Australia
Ad. Article continues below.
9. All Nippon Airways
10. Lufthansa
Tell us, what is the best airline you've flown with this year?