Work not welfare, says Abbott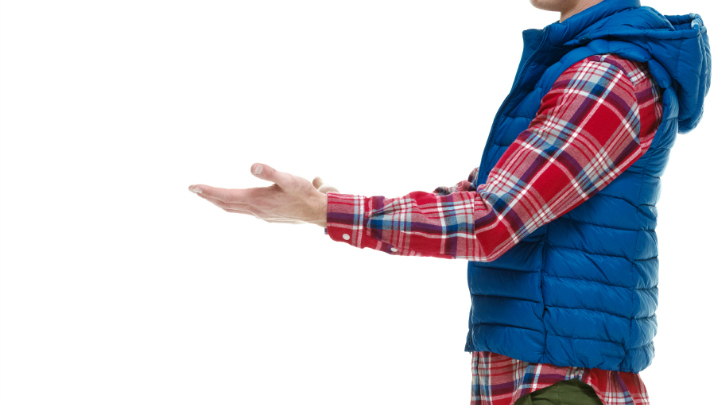 Working people shouldn't earn less than those on welfare says the Prime Minister, and it seems he is prepared to make sure that happens. 
Speculation about plans to review the welfare system arose yesterday when Treasurer Joe Hockey told the Sunday Herald Sun he felt the need to include comparisons of the disposable incomes, tax contributions and welfare bills between people on welfare and those working full-time.
He said the figures were included in the budget papers not to build resentment, but to help voters understand where their tax was going.
Mr Hockey told the ABC Insiders program, "I think this is normal accountability because ultimately, as the tax man, I'm taking money off people for their work and handing it to someone else. I should explain to those people where their taxes are going."
The tables in the Budget showed that a single parent with two children under six and earning $30,000 received $38,838 in government assistance and paid $2,534 income tax, leaving them with a disposable income of $66,304.
Ad. Article continues below.
Meanwhile, a single person earning $80,000 paid $19,147 income tax and received no welfare payments, therefore only had a disposable income of $60,853, which is almost $6000 less than the person above.
Mr Abbott said in the Australian Financial Review there need to be built-in incentives in the tax system to ensure people keep more of what they earn, rather than bing penalised for moving from welfare to work or for earning more.
"We want to see a system where if you earn an extra dollar you get to keep a reasonable percentage of your earnings," he said in The Australian.
So with the ink on the Budget papers barely dry, it looks like the Coalition may be set to massively overhaul Australia's welfare system. This amid criticism about tightening the asset test for the pension and preventing working mums from "double dipping" paid parental leave.
According to the The Melbourne Institute of Applied Economic and Social Research's Household, Income and Labour Dynamics in Australia (HILDA) report, 18.6 per cent of Australians aged 18 to 64 receive weekly welfare payments, down from 23 per cent of people in 2001.
Associate Professor Roger Wilkins, the report's editor said on the ABC, "For about two decades now the overall extent of welfare reliance has actually been declining, ever so slowly, but nonetheless the direction has been in the right direction."
Do you welcome a review to the welfare system? Or do you think this is another case of Tony Abbott "going after the poor"?