Woolworths' giant deli fail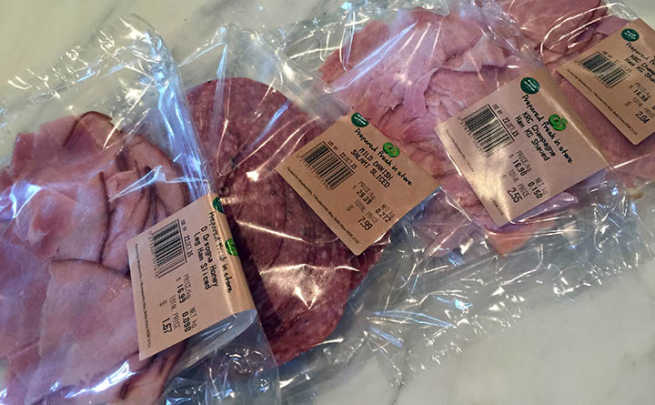 My local Woolworths store has really got me mad this week and I have to ask whether others feel the same.
Ad. Article continues below.
In their fight to economise the staffing of their deli (it seems), they have removed all the fresh cured meats from the deli window and replaced it with a shelving system that allows you to "self-serve grab and go" your deli meats in 100g lots.
I normally purchase approximately 400g of ham or other deli meat each week, and I do so by walking up to the counter to the service personnel and have them select the weighed and measured items to the quantity I want before wrapping them and putting them in butchers paper.  It has been that way for a long time.  I don't mind  waiting to be served, nor do I mind waiting while my deli meats are cut.
My purchase on Saturday for the coming week of 400g of ham had this week to be bought in 4 separately packaged lots, complete with a plastic tray, wrapping and a sticker. Sure, it didn't cost me any more, nor did it put me in any inconvenience.  Yet I am faced with the feeling that this is not the most appropriate way to buy deli meats.  If I wanted to buy pre-packed deli meats, surely I would go to the meats section and buy HANS prepacked meats?
And so I ask you today if your local supermarket is introducing the same mechanisms to reduce deli staffing, or perhaps increase instore efficiency and whether you like buying your smallgoods this way?