Woolworths' "phantom brand" trick and treating you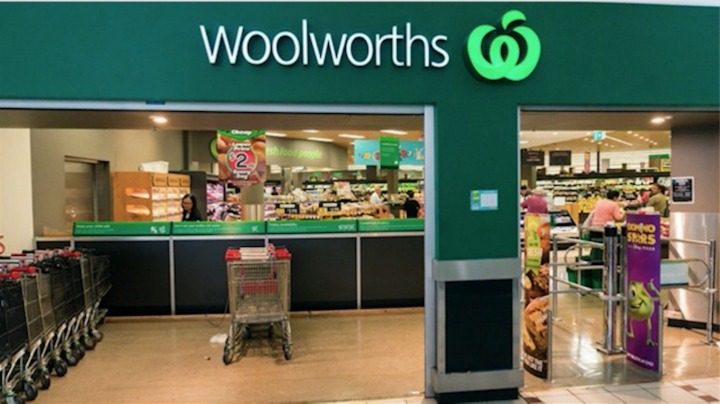 If you have been shopping in Woolworths, you may have noticed two things. One, that the "home brand" label is no longer available. The second thing that you might notice is that there are a bunch of new brands on the shelves.
Ad. Article continues below.
It wouldn't take you long to figure out that these are the home brand products with new packaging. Many experts have called out Woolworths for attempted to "trick" their customers. Gary Mortimer from the Queensland University of Technology told news.com.au "I came across a pack of grated cheese with the 'Hillview' brand and saw it was very sharply (well) priced". Then he added, "And then I looked closer and realised it was from Woolworths."
Woolworths has also removed it's logo from other branded products and are calling those products "Gold." "What Woolworths appear to be doing with this range is what we refer to as phantom brands, that's brand that aren't really national brands but supermarket private labels disguised as a brand," Mr Mortimer stated.
Earlier this year Woolworths announced that it would discontinue the "home brand" range after feedback from customers. Mr Mortimer said, "For some consumers, private labels carry a stigma of being cheap and nasty". He then added, "So developing a phantom brand, with no connection to a retailer, provides consumers with a product that looks like a national brand but still at a great price."
It will be a great experiment for Woolworths if the new packaging does well without their logo; or if customers will continue to buy the products because they cost less no matter what the packaging is.