Woolworths making changes that could see you pay more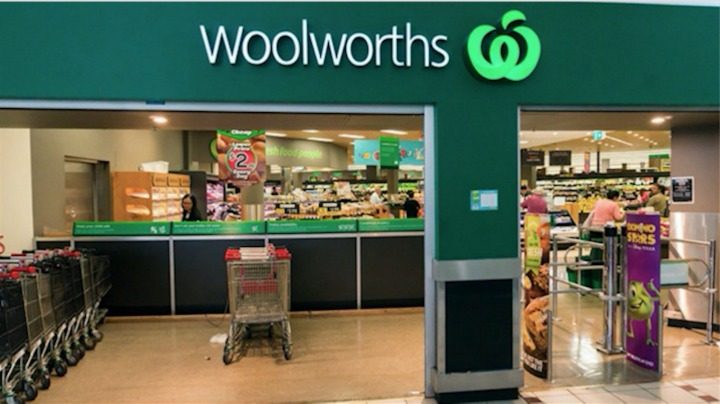 Woolies has been doing it's best to win over customer ever lately by lowing prices and increasing deals for shoppers; it appears all that is about to change though with the supermarket announcing it is heading in a new direction.
Woolworths chief executive Brad Banducci said the company will start moving it's focus away from grocery prices and towards upgrading stores instead.
The change comes just has shoppers were enjoying having their pick from competitive prices at Woolies, Coles and Aldi.
Mr Banducci said they company has invested a whopping $1 billion into price cuts over the past 18 months and now that sales were more consisten it was time to move on, reports AFR.
As part of its new plan, Woolies will be renovating 80 stores to give them a more modern and updated feel.
Ad. Article continues below.
Customers will have no doubt noticed some stores already going through this process and over the past few years many Woolies stores have had cafes, larger trolleys and fancy sushi stations.
Mr Banducci said the new direction is needed because the company isn't happy with how things are at the moment.
"We have materially improved the average price for our customers, there's no question," Mr Banducci said.
"Having prices our customers trust is what we're focused on. We feel we have got there on price but I don't think our communication is there yet – we still think there are too many promotions and not enough everyday pricing. And you can't predict what the competitive environment is going to do.
"We are still trying to get the balance right and we are working very hard on that every week and every month, but we're are not unhappy with where we are now."
When it comes down to it though, some customers say they'd rather see low prices than a stylish new store, while others are happy with the new direction.
Would you rather low prices, or a renovated store?