Woolworths axes rewards program... again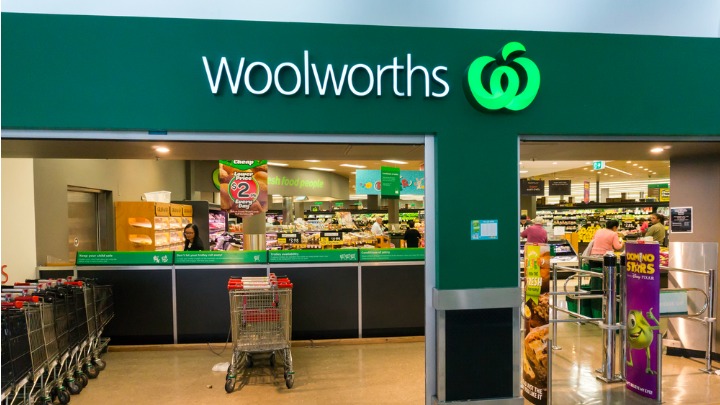 Woolworths has announced that it is set to abandon its "Woolworths Dollars" rewards scheme in a major overhaul that would bring back customers earning Qantas Frequent Flyer points, according to the Australian Business Traveller.
In an embarrassing backflip, Woolies will relaunch its rewards scheme on August 31 and once again offer Qantas frequent flyer points to supermarket shoppers, axing the "Woolworths Dollars" scheme that they had introduced only 9 months ago. The axed scheme was part of a more 'shopper-friendly' loyalty program which focussed on savings at the checkout, but which could be earned only on a limited number of products marked with an orange ticket.
Taking its place will be a new rewards currency of 'Woolworths points', with one reward point earned on every dollar spent at Woolworths supermarkets, affiliated Caltex service stations and BWS bottle shops.
Unlike Woolworths' previous Everyday Rewards scheme, there will be no minimum spend before you start earning points.
Australian Business Traveller reports staff training notes in the guide indicate all current Woolworths Dollar balances will be automatically transferred to the new points on August 31.
Ad. Article continues below.
"If Woolies was over in Rio they'd win a Gold medal for this backflip," Australian Business Traveller editor David Flynn told news.com.au. "But it was a much-needed reversal after the grocery giant scuppered its Qantas partnership in favour of an over-complicated and under-rewarding loyalty scheme. Unfortunately, under the new scheme it'll cost almost twice as much to earn the same number of Qantas Points compared to the long-running program which Woolworths axed in December 2015."
Under the new scheme, spending $100 will earn you around 43 Qantas Points, whereas previously the same $100 would have earnt you 70 Qantas Points based on the old system where customers earned one point for every dollar spent over $30.
A Woolworths spokeswoman said "we're not commenting on speculation", but pointed out the supermarket had "flagged for some time that improvements to Woolworths Rewards were on the way, including a partnership with Qantas".
"We look forward to unveiling it soon," she said.
What do you think of the relaunched and revamped scheme? Will this interest you to shop more at Woolworths?