Woolworths abandons charity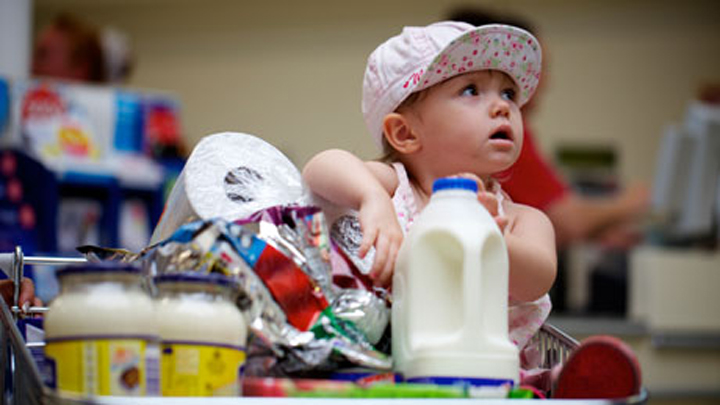 It hasn't been the best year for Woolworths, or Coles for that matter, as the companies are trying new ways to compete with newcomers like Aldi and soon Amazon while at the same time seeking to bring customers back to their stores.
Woolworths latest act isn't going to do much to help their image as after a 28-year relationship with the dog charity Lost Dogs' Home they are not going to help with the annual Christmas appeal leaving the charity with $150,00 less support.
In a statement from the charity, they stated, "The appeal provided us with over $150,000 worth of high-quality dog and cat food each and every year".  They added "We extend a heartfelt thank you to Woolworths for its support over the last 28 years, and to Woolworths customers who dug deep to help feed homeless pets, year after year.
"The Home didn't do anything to cause the arrangement to be cancelled.''
Many supports are urging for a boycott of the supermarket. However, the charity has made no such statement and only wishes for folks to donate what they can including food to the shelter for their holiday appeal.
Ad. Article continues below.
There has been no official statement from Woolworths regarding this decision; however, many believe it comes down to Woolworths changing its "sponsorship priorities."  When you also consider that the company posted a $1.2 billion loss the past August due to heavy competition and the destructive failing of the Masters hardware stores.
Is this a sign that Woolworths is in heavy damage control or an unfortunate side effect of a changing business market?  What do you think the charity could do to help make up for the loss?  Do you think that Aldi could step in and help out? 
We'd love to hear what you think in the comment section below.