Woolies launches new website for Aussie shoppers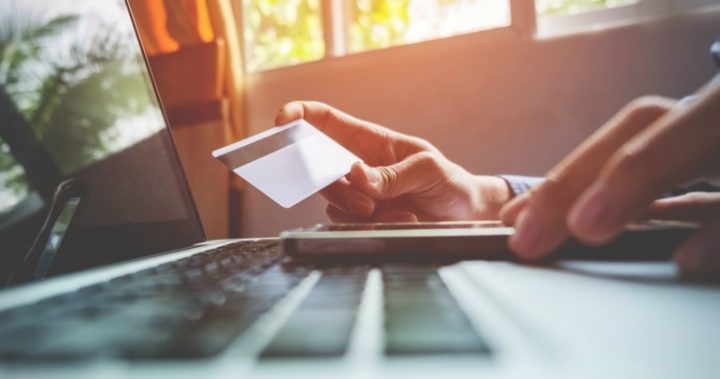 Supermarket giant Woolworths is now making it easier for you to find your favourite drop when you go shopping by allowing you to search using slang words.
Through its liquor brand BWS, Woolies is embracing Australian colloquialisms on its new online shopping website.
You'll be able to type in a slang word to the search engine without having to spell out the name of the product correctly.
For example, 'Moet & Chandon' can be found easily when you type in 'champers'; or if you're more into cask wine, try typing in 'goon' to the search engine.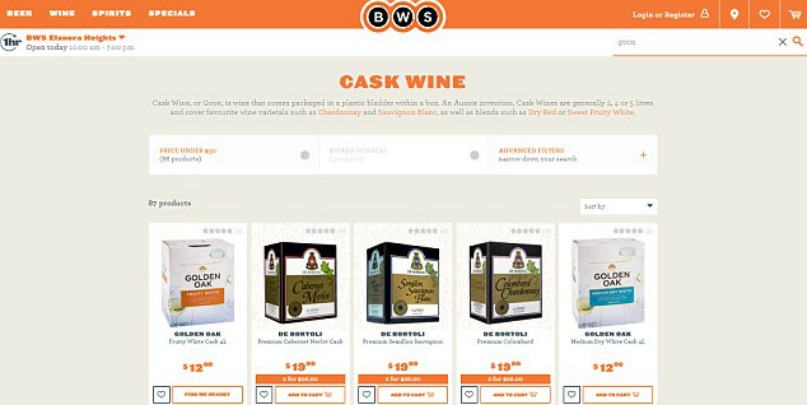 Searching for 'stubby' will bring up a list of beer, while if you enjoy Queensland's favoured rum all you need to do is type in 'Bundy' and the products will appear before your eyes.
Of course there are some limitations on the search words you can use. A quick search for 'chardy' failed to return any results, while 'tinny' and 'longie' are also out. Maybe just stick to searching for 'grog' and you'll get a list of all the specials on offer.
It's a very unique approach to shopping and you'd have to wonder what it says about consumers if they can't be bothered using proper nouns to find what they're looking for, but chances are it'll catch on.
What do you think of this latest shopping strategy by Woolworths and BWS? Have you ever purchased alcohol online, or searched for an alcoholic product online?