Winner of $50M Powerball has kindhearted plans for the cash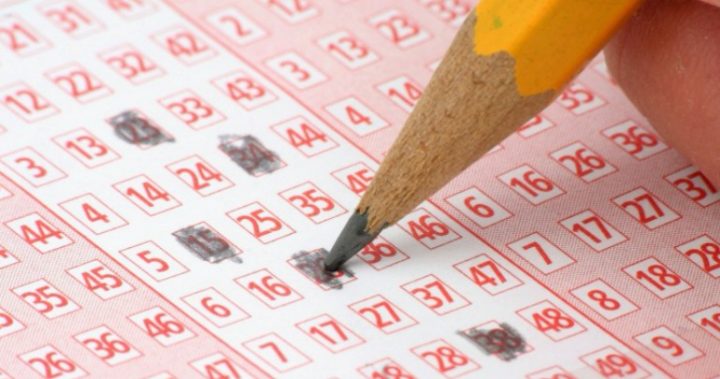 This will be a real test of whether money spoils a person!
An unemployed Sydney man has scooped the entire $50 million jackpot for Thursday's Powerball lottery draw, and he wants to do good things with the money.
NSW Lotteries said that the man, who chose to remain anonymous, received a call from one of its staff shortly after the draw to tell him he'd hit the jackpot, but he thought it was a joke.
"I don't know what to do. What should I do now? Should I call my mum? Should I hug my wife? What do I do?" he asked the NSW Lotteries caller, adding that "I don't even know how many zeros are in $50 million!"
The man, who's in his 30s, told NSW Lotteries that he'd been jobless since the end of last year and had been worrying about how he and his family would get by when the call came. His wife cried in the background as he talked about what he called a blessing for is family.
Ad. Article continues below.
Now he plans to open a restaurant to feed other people in need of help, saying he genuinely wanted to help others.
"I want to open a restaurant – that's my passion – and give 50 per cent of the food away for free to people who need it," the man said. "I don't need profits, but there are homeless, students who are struggling, and people in need," he said.
What would you do if you won $50 million?