Win a Unique Australian Holiday Experience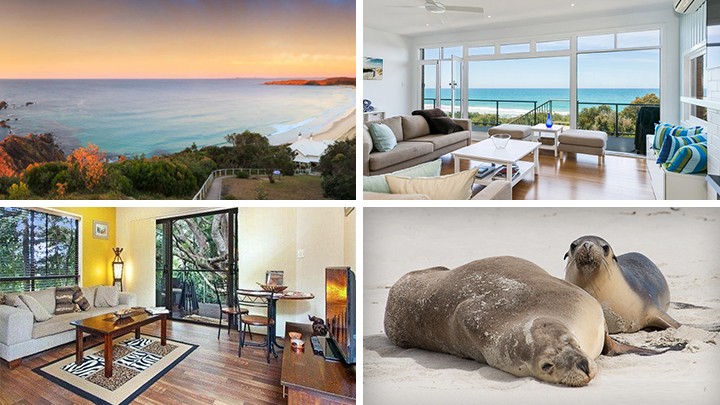 The world is full of incredible destinations. But as many frequent travellers in the Starts at 60 community will often attest, some of the most stunning, relaxing and luxurious holiday experiences remain right here in our own backyard.
Starts at 60 is proud to partner with Holiday House Deals to give readers a very special holiday surprise: the chance to enjoy some of these great local getaways for free!
Holiday House Deals makes travel more affordable and accessible to all Australians, with their off-the-shelf pre-packaged deals that save you hundreds of dollars; and their personalised service of sourcing a deal to meet your individual requirements.
Now they're offering the chance to win one of four great holiday stays. All four prizes are up for grabs, with a total value of over $4000. Don't miss this great opportunity to discover the unique and memorable experiences Australia has to offer!
Click here to enter the giveaway, or read on to learn more about these magnificent holiday destinations.
Ad. Article continues below.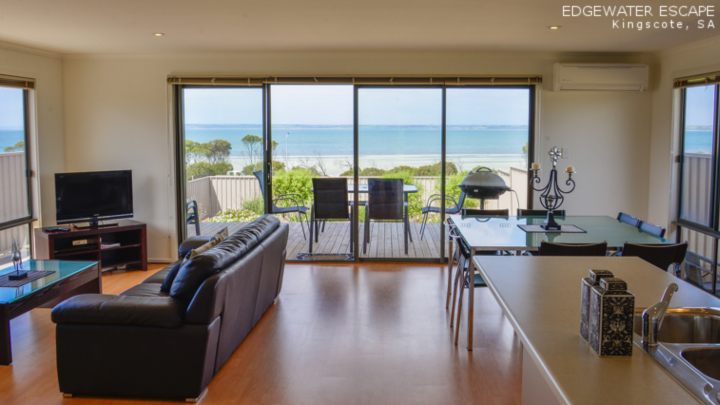 Fancy a five-night stay at the modern Edgewater Escape in Kingscote, Kangaroo Island; a popular international tourist destination in South Australia? This spectacular and unspoiled landscape provides a variety of unique experiences including up-close encounters with sea-lions; nightly pelican feeding shows; Remarkable Rocks; and sampling delicious honey made by the world's only pure strain of Ligurian Bee. After a day of touring, you can relax at Edgewater Escape that showcases sweeping views of Nepean Bay. Click here to enter.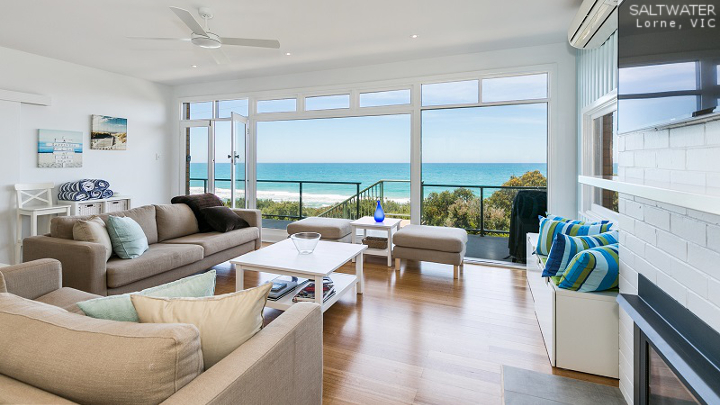 Across to the south-east, driving along the Great Ocean Road in Victoria is one of Australia's best travel experiences, showcasing stunning coastal views and the world renowned Twelve Apostles. After a day-trip travelling from this natural wonder, you can enjoy a four-night stay at Saltwater in Lorne. Saltwater is a modern and spacious beach house capturing spectacular ocean views. Click here to enter.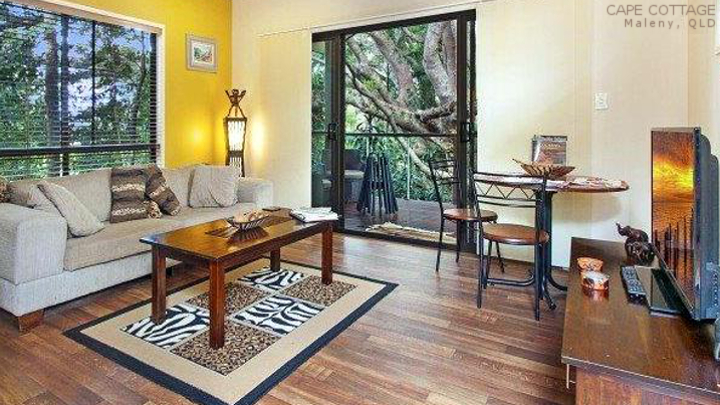 Ad. Article continues below.
At Maleny on the Sunshine Coast in Queensland, you can experience a touch of Africa with a three-night romantic getaway in the cosy and comfortable Cape Cottage. Relax in your lounge with African music; order a traditional African breakfast; or dine by candlelight. The exotic and stylish décor provides a sense of escapism as if you have travelled to a land afar; yet with all of the conveniences and appeal of the Sunshine Coast. Click here to enter.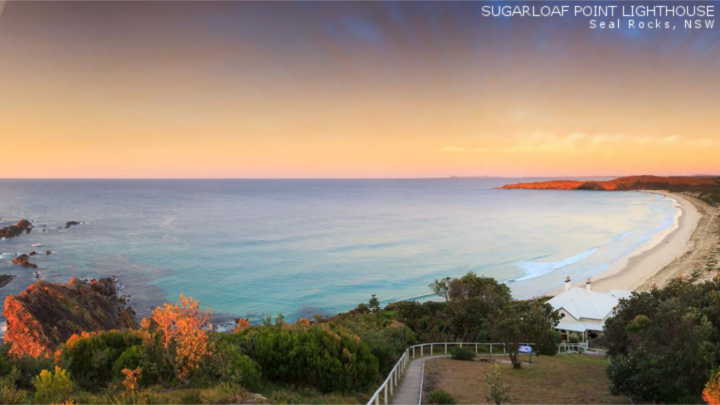 On the mid-northern coast of New South Wales, a two-night getaway at the Sugarloaf Point Lighthouse precinct could be yours. Here you can experience the area's history and spectacular scenery in newly restored and beautifully appointed heritage cottages. This very unique experience also lets you enjoy breathtaking views, whale-watching and the spectacle of dolphins surfing the waves. Click here for your chance to win.
Why travel overseas when all this and more is in your own backyard? For your chance to win one of these unique holiday experiences, simply click here to enter. 
Which of these beautiful places would you most like to stay?
This post is sponsored by Holiday House Deals, a service that can help you bypass the hassle and headache of sourcing your own holiday accommodation. To learn more, please visit the Holiday House Deals website.