Win a pair of the one item everyone needs this winter!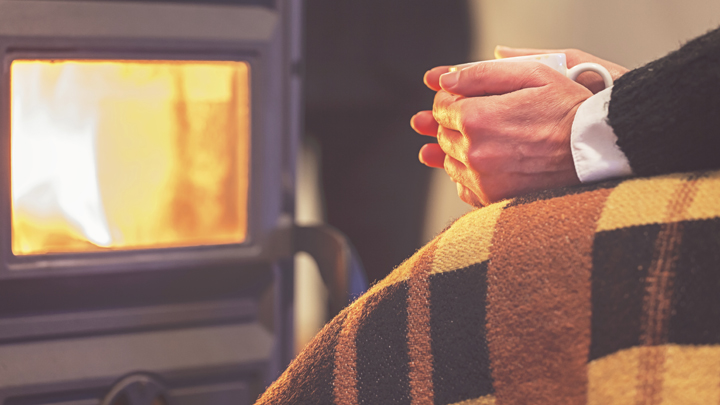 In winter, nothing makes more of a difference to how cold we are than having our feet warm, too. If they're uncovered walking around the house on tile or timber floors, or lying in bed, it can be an absolute nightmare and it makes the rest of you a whole lot colder.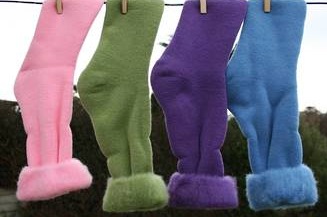 Ad. Article continues below.
Luckily, there's something that you can do and it starts with Cosy Toes. Cosy Toes are beautiful merino wool bed socks that promise to keep your toots warm and cosy throughout winter. They're great for anyone but are particularly fantastic for anyone who suffers from arthritis or diabetes.
Thanks to Cosy Toes, you have the chance to win one of five pairs (New Zealand and Australian residents only!).
To go into the draw to win one of five pairs simply tell us in 25 words or less, what's your best advice for keeping warm in winter? Fill out the form below to enter!
This competition has now closed – but you can buy your own pair of Cosy Toes by clicking here!