William and Harry share never-before-seen photos of their childhood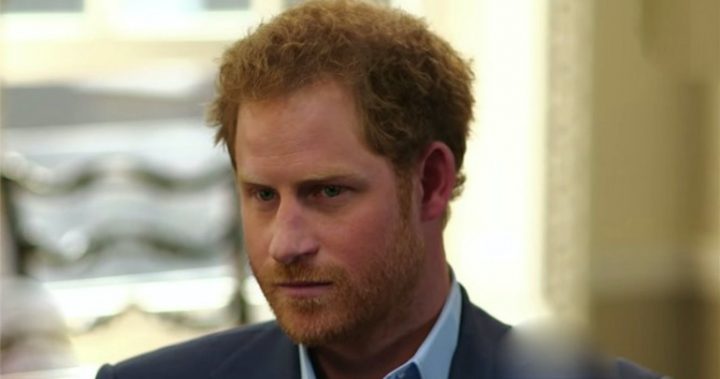 With the 20th anniversary of the death of Diana, Princess of Wales, fast approaching, the royal family has allowed unprecedented access to private photos of Diana and her two sons, William, Duke of Cambridge, and Prince Harry.
The first two photos were released on the Kensington Palace Instagram yesterday, but an additional three photos were published on Facebook just a few hours later. 
Read more: 'I tell them all about Granny Diana': William gets emotional
"The Duke of Cambridge and Prince Harry are pleased to share five photographs from the personal photo album of the late Diana, Princess of Wales that feature in the new ITV documentary Diana, Our Mother: Her Life and Legacy," the Facebook post reads. 
With the two boys looking so similar as children, some discussion has cropped up in the comments section for each photo, disputing whether Harry or William is pictured.
Ad. Article continues below.
The first photo shows Diana holding Harry in her lap as they enjoy a spot of sun on a picnic blanket.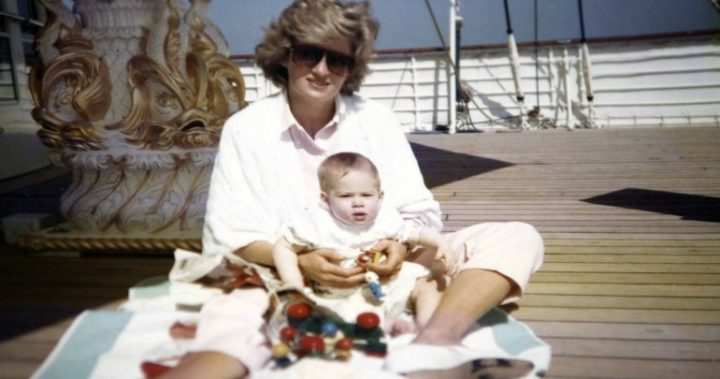 Another photo, with William as a toddler, shows mother and son smiling cheekily at the camera and squinting against the sun. 
Ad. Article continues below.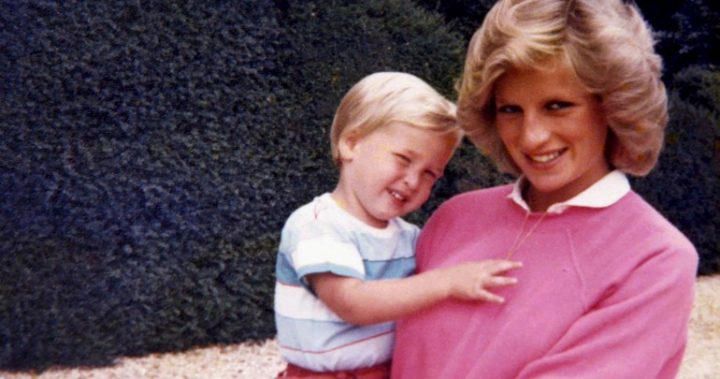 Diana and Harry share a loving hug for the camera on what appears to be a beach or swimming trip, with the two donning bathers in the photo.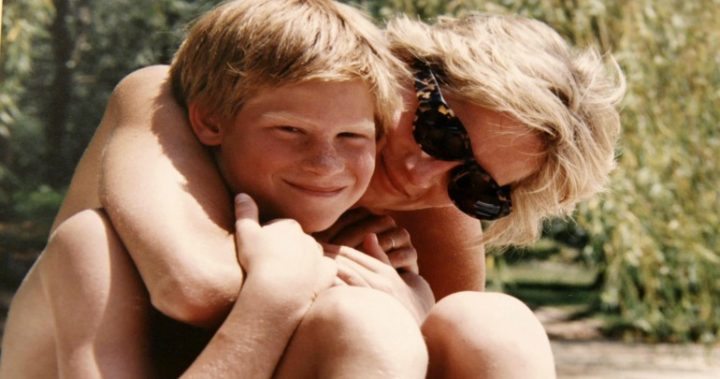 It's not all about Diana in this collection; there are two photos that show William and Harry as children. 
In one, the boys sport police hats. While William seems to have been caught mid-blank, Harry is ready for his close-up with a bold pose for the camera.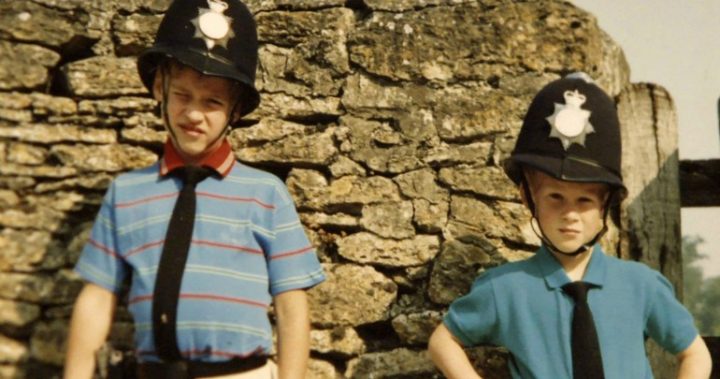 The last photo features the two princes sitting on a fence, smiling for a casual family portrait.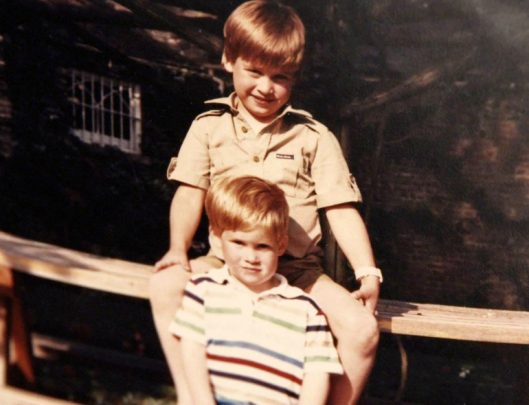 There's nothing professional or staged about these photos – blurry, sun-drenched and much loved, they are a glimpse into the quiet life away from the paparazzi and pressure of celebrity. The collection suits the theme of the documentary perfectly. 
Ad. Article continues below.
Diana, Our Mother: Her Life and Legacy, airs tonight in the U.K. and this Sunday at 7pm on Channel 7 in Australia. 
What do you think of these five new photos? Which is your favourite?