Will you support businesses who keep paying staff penalty rates?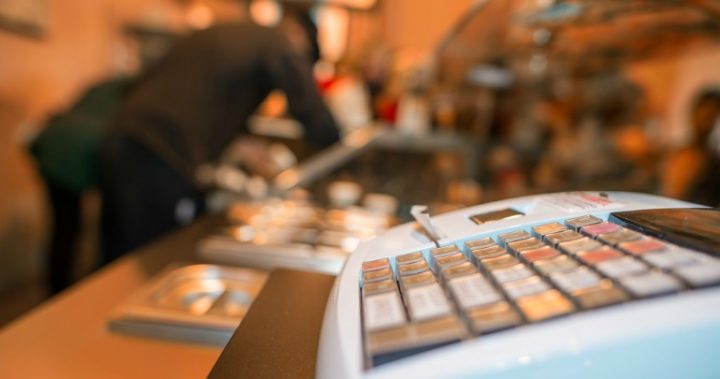 With the reductions to Sunday and Public Holliday penalty rates now official, it has been time for many families to rethink their budgets.
But not all businesses are taking advantage of the opportunity to pay their staff less, and are leaving the old penalty rates as they are, for current staff.
JB Hi-Fi is one who is bucking the trend, instead supporting the people on their payroll. Chief executive Richard Murray told The Australian that management was behind their staff.
"As a customer-facing organisation, our people are our most important asset — they represent our brand every day and we believe­ are one of our key competitive advantages,'' Richard Murray said.
"As a leadership team we gave careful consideration to the ­potential impact of the Fair Work decision on the group and our people, and decided the best outcome for our existing team members was to maintain their current pay and conditions."
Ad. Article continues below.
Read more: Fair Work commission rules on penalty rates. 
Other companies, such as Chemist Warehouse and My Chemist, Lush, and lots of small businesses, have said they too will honour the old rates. Their thinking has gone against the idea of the government that reducing weekend penalty rates will help businesses stay open on weekends, when costs are higher. 
Do you think it is important for companies do to this? Will you consciously support them for it?