Will we doubt our doctors' referrals? The AMA slams Medicare cuts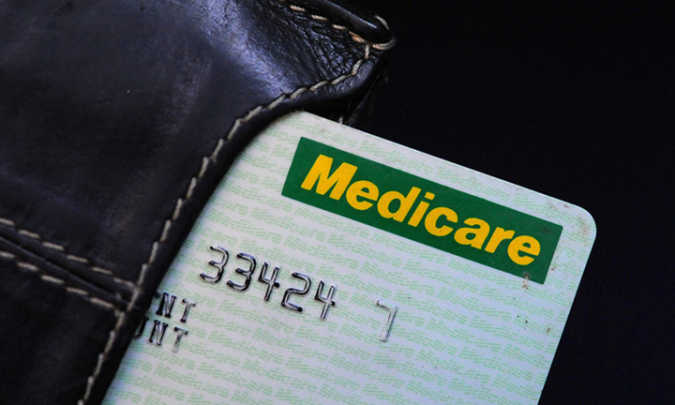 Yesterday we discussed the first cuts to Medicare under the new Liberal government and many of you voiced your concerns, saying they want to destroy an enviable system that benefits patients every single day.
Now the Australian Medical Association (AMA) has condemned suggestions the review into Medicare, saying it won't improve patients' safety, and is a "direct attack on the integrity of the medical profession".
On Sunday, the Minister for Health, Sussan Ley, announced the government's plans to review all of the 5,800 plus items on the Medicare benefits schedule (MBS) so there could be less unnecessary, unsafe and outdated procedures.
"It's definitely not about winners and losers", she said. "It's about patient safety. It's about building the best possible health system for the 21st century". Would you agree?
According to figures released by the chair of the review task force, Bruce Robinson, 30 per cent of expenditure on the MBS was being spent on procedures that were potentially harming patients, and a full review had not taken place since Medicare's introduction, reports The Guardian.
Ad. Article continues below.
So was a review well overdue? It seems it, but the AMA doesn't want patients to think doctors have put them at risk with outdated procedures, which could undermine their profession.
"This is a direct attack on the integrity of the medical profession. It is an approach that undermines the confidence that patients have in their doctors. It's unacceptable", AMA president Dr Brian Owler told reporters.
"It's clearly a cost-cutting exercise. It's about removing services for patients," Owler said.
The Medicare task force will report back at the end of the year on their findings and what will procedures definitely be trimmed.
Ad. Article continues below.
So we want to know your thoughts today: Have you lost your trust in your doctors because of the Government's message that some procedures are dangerous? Or do you think that the Government is to blame?